Automotive Translation Services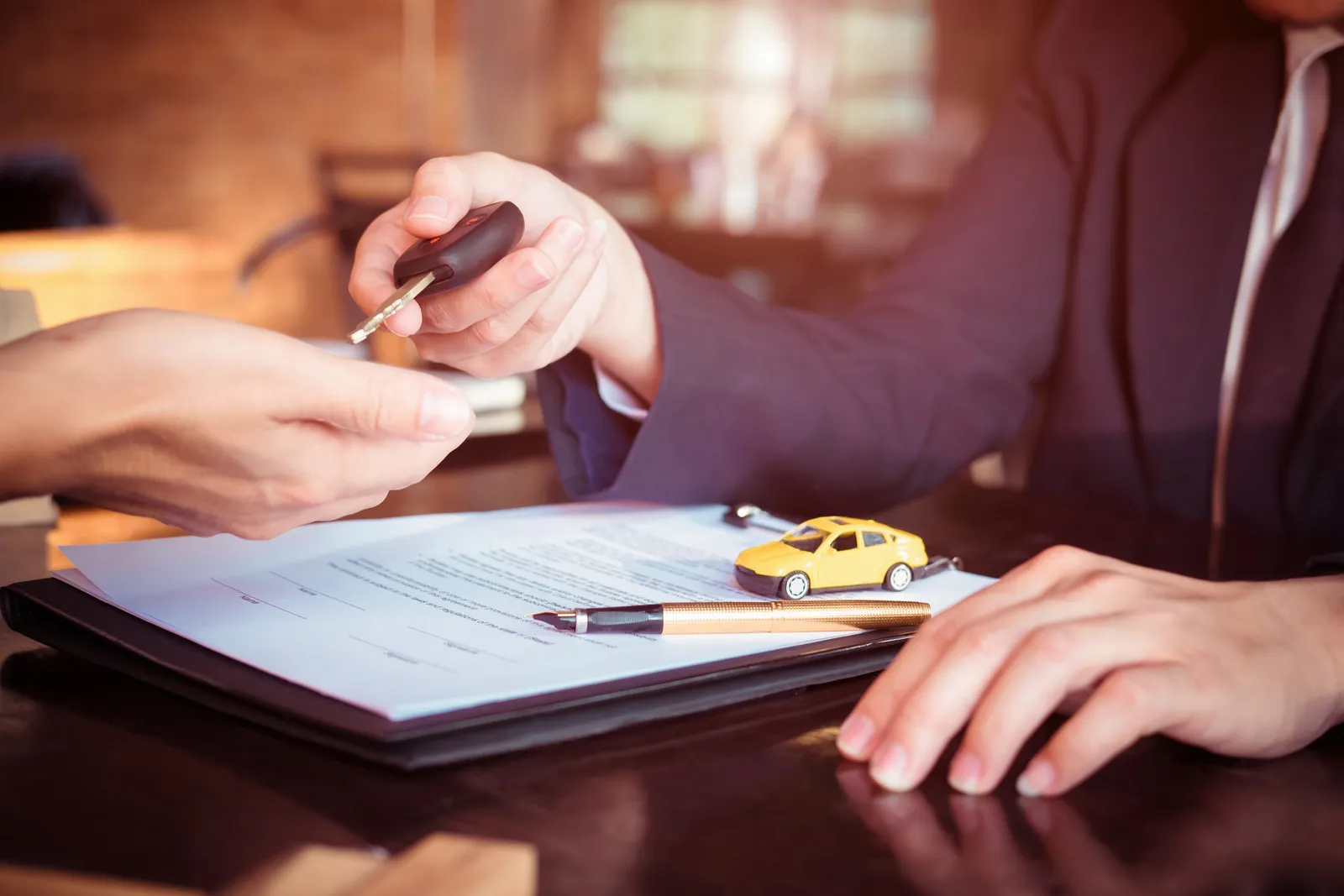 Our translation agency offers automotive translations from and into more than 50 languages. We use a dedicated team of language professionals and an efficient project management process to ensure that your company receives a translation service that meets your needs. We count on a multicultural team with industry expertise to provide you with accurate and effective translations targeted at a native audience, ensuring that your automotive-related products relate to customers wherever they are in the world.
Nowadays, the ability to provide services tailored to different audiences is crucial in order to communicate with the target market. Your website, technical manuals, and marketing materials need to be translated with absolute accuracy, precision and with an appropriate degree of localisation so that you can reach your target customers in their native language and culture. Communicating with your target customers in their mother tongue and in a way that takes account of their local culture and experience always creates a very positive impression.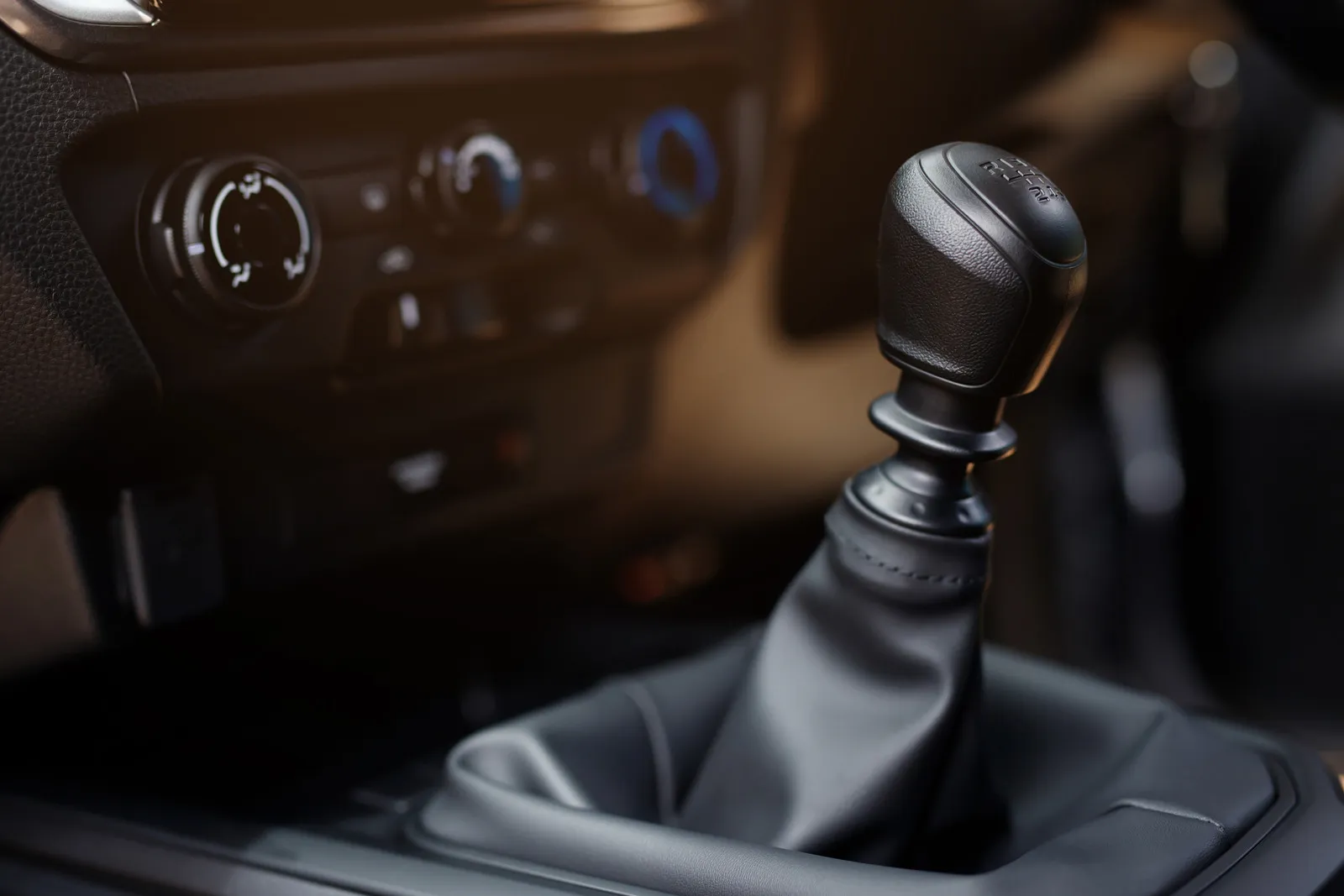 The Automotive Translation Processes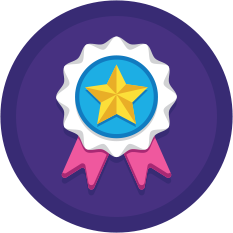 Axiom Translate ensures that all automotive translations undergo rigorous quality control before being delivered to our clients.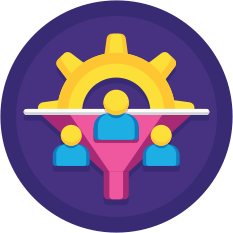 In the automotive field, the focus is always the correct assembly of all parts and components. This is why our agency only uses cutting-edge technology and the best language experts available.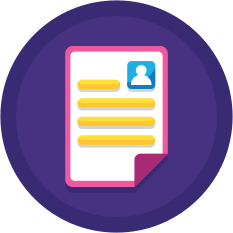 Our automotive translation team was carefully selected to provide you with translation specialists and automotive industry experts. Moreover, our internal processes ensure that our team is highly motivated and driven to deliver fast and error-free translations.
Why are Automotive Translations Important to Your Company?
The automotive industry is one of the largest sectors in the world. The ability to tailor your product portfolio to different audiences worldwide and to the markets you want to engage in is paramount. Despite the fact that English is an international language, many people are not able to understand specific terminologies and nuances unless they are expressed in their native language.
Furthermore, research studies show that 67% of all Internet users, for example, never buy from a company that offers products and services only in English.
It is therefore easy to understand why automotive translations play such a crucial role. Getting a specialised translation company, like Axiom Translate, to help you with your product localisation allows you do this. This approach means that you can focus on delivering a great product while we take care of your translations and localisation.