Legal Translation Services
If you have been looking for legal translation services, Axiom Translate can help you. At Axiom Translate, we provide premium-quality legal translation services at affordable prices.
Why Choosing Axiom Translate for your Legal Translation Project
Our in-house team of specialist linguists provides correct and accurate translations of legal documentation while structuring the translations in a way that ensures that the documentation fits into the cultural framework of the language that is being translated into.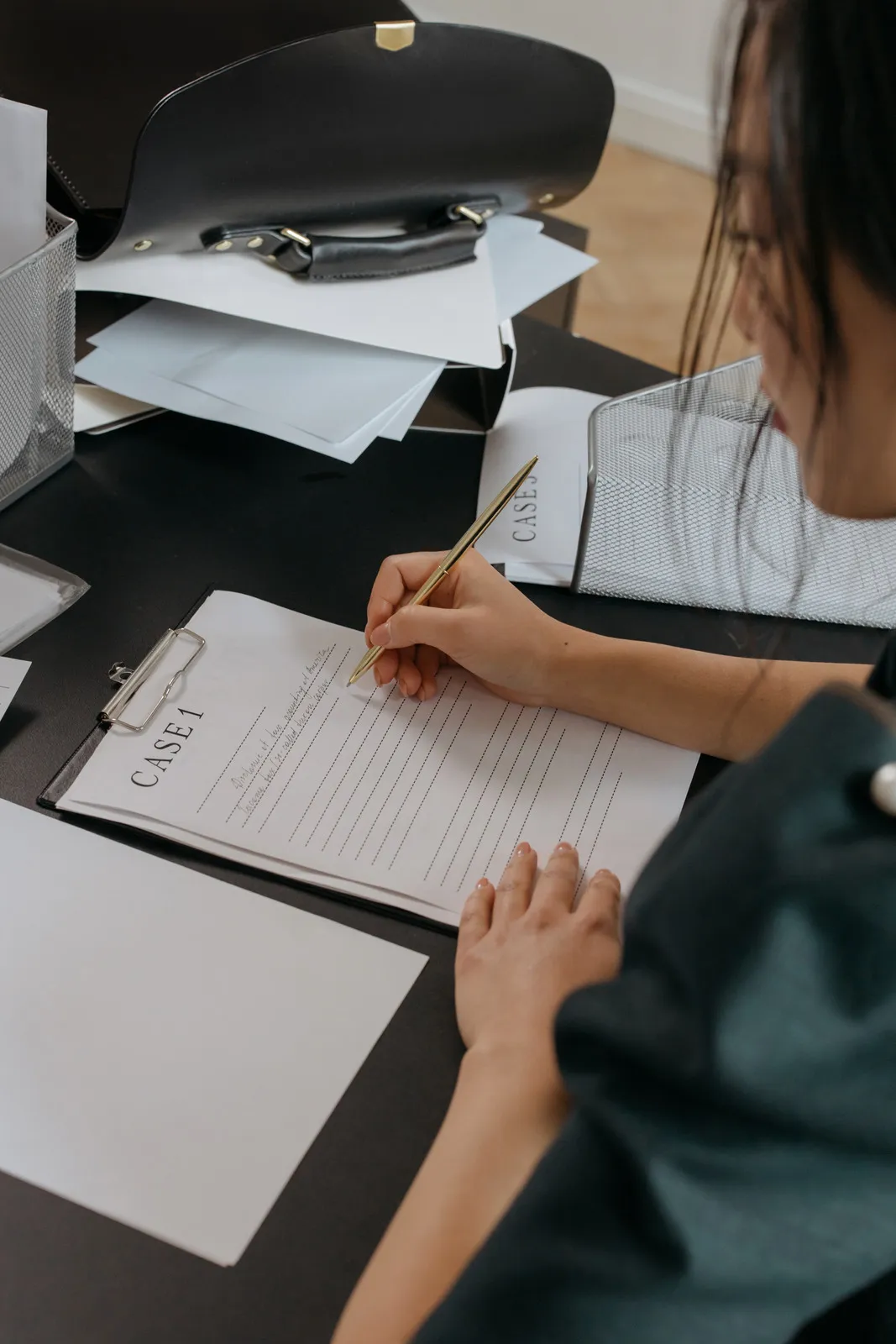 Our language professionals have in-depth knowledge of the terminologies used in legal systems around the world. We translate into more than 50 languages.
At Axiom Translate, we handle:
Legal documents
Laws
Regulations
Legal resolutions
Legal recommendations
Notary documents
Commercial contracts
Insurance contracts
Civil lawsuits
Commercial lawsuits
And other legal documentation
Please drop us a line to discuss your requirements. We follow a structured process to localise your legal documents from a source language into a target language. Here is how we work:
What's the Process we Follow for Legal Translation Projects
After carefully assessing your requirements, we create a team of subject matter experts who are also native speakers of the language your documentation is going to be translated into.

The translation process then undergoes a rigorous three-stage process – translation, editing, and proofreading. The tasks are carefully carried out by different language experts.

The documents are then quality-controlled using specialist software and a quality control expert.

Finally, the documentation is sent to the client.
We strive to provide you with correct and accurate translations and great customer service. We understand the delivery of correctly worded and presented legal translations for individuals is vitally important for individuals and businesses. We therefore take no short-cuts when it comes to the quality of our legal translation services. If you need a legal translation, please get in touch using this form and ask for a quote.