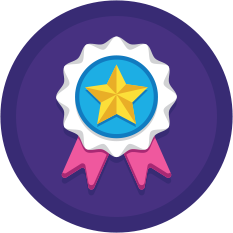 If you are in the oil and gas sector and looking for professional translation services, you have come to the right place. At Axiom Translate, we know how to help you grow your business abroad by using the right language.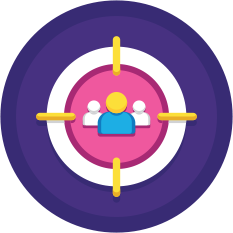 Whether you are a manufacturer of oil rigs or refinery equipment of a drilling contractor or working in any other field in the industry, we can help.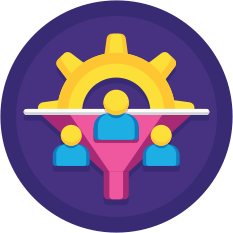 We work only with industry experts who are also certified native translators in your target language. At Axiom Translate, our primary goal is to take care of your translation and localisation needs so that you can focus on your core business.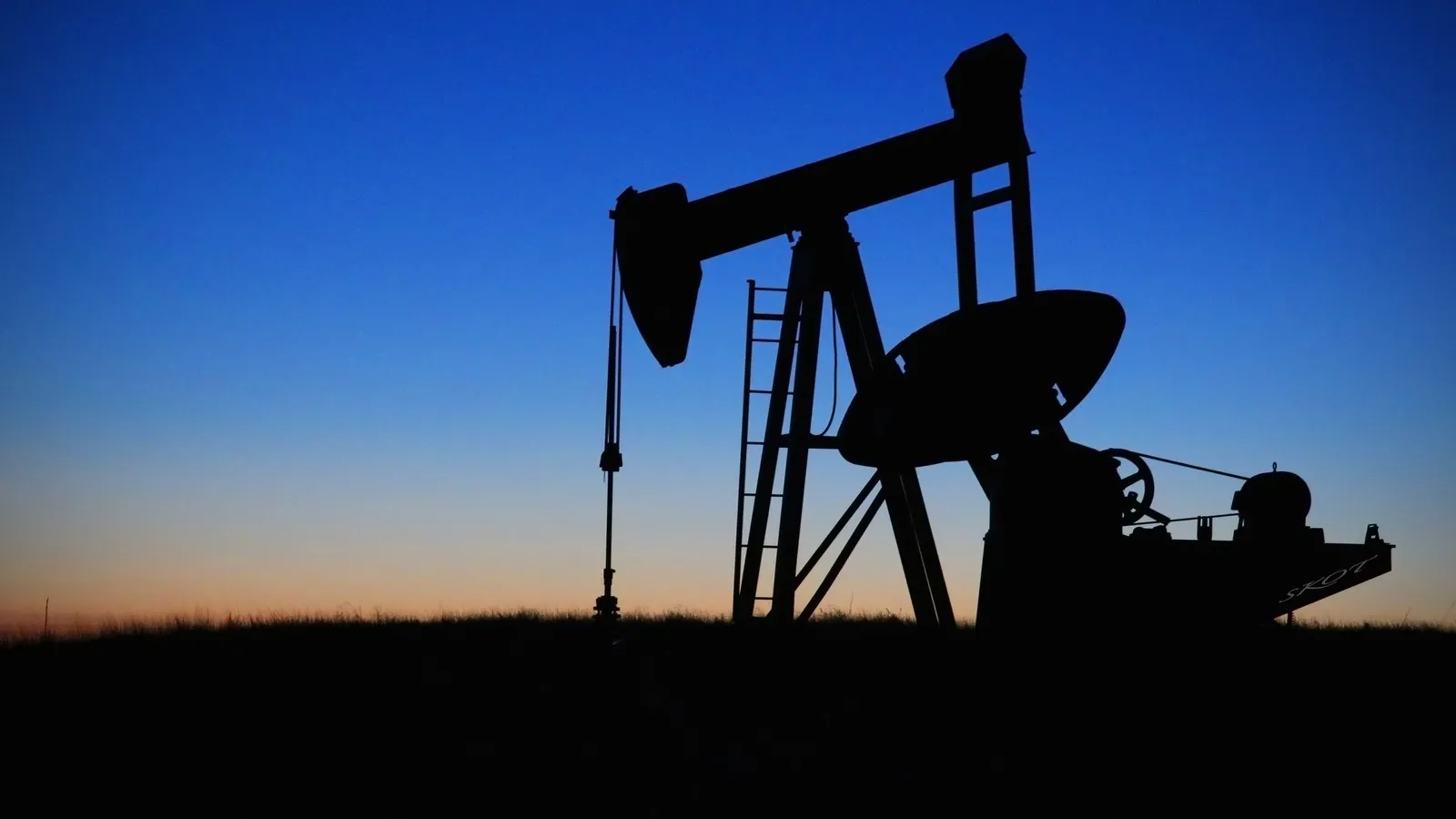 In terms of the oil and gas industries, Axiom Translate has a proven track record in translating a whole range of documentation including:
AutoCAD drawings & files
Marketing brochures
RFPs
Brochures
MicroStation files
Service manuals
Catalogues
Patents
Technical specifications
Civil engineering documents
Process descriptions
Training and user manuals
Production documents
Proposals
Websites
Quality procedures
Well reports
Legal documents
General communications
We follow a well-defined procedure for translating your documentation. Here's how we work:
We allocate a team of dedicated subject matter experts who are native speakers of the target language to perform translation.

The process covers three steps – translation, editing, and proofreading. Each step is carried out by a different language expert with the use of specialist translation software.

The final step in our process is the quality control check when humans and machines work together to ensure your target language text meets the highest possible standard.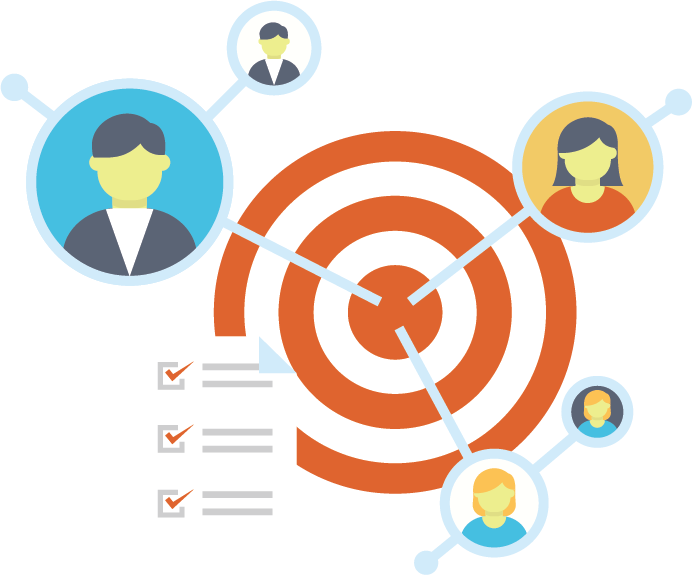 At Axion Translate, we offer translation services in more than 30 languages spoken across the globe. We are extremely committed to providing the best quality services to our clients – customer satisfaction is our topmost priority. You will also find that our translation services are competitively priced.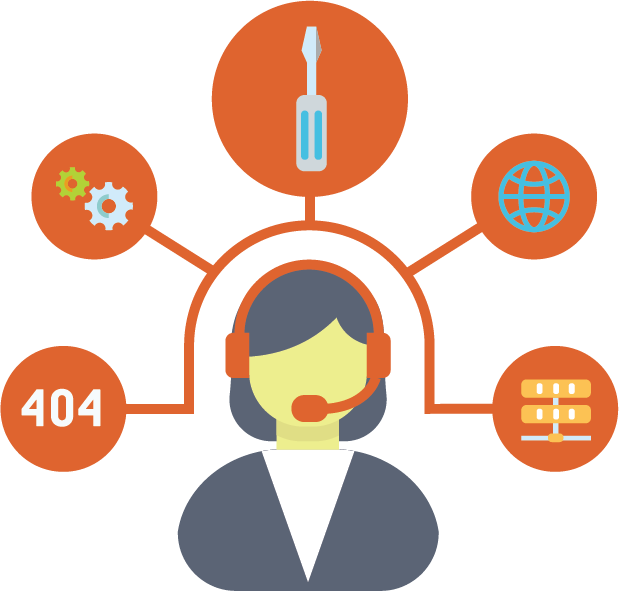 If you work in the oil and gas industries and are looking for a specialist translation company, please get in touch with us here. We promise to get back to you within a couple of hours and to provide you with high-quality service.