Professional Translation and Localization Agency & Targeted Content Building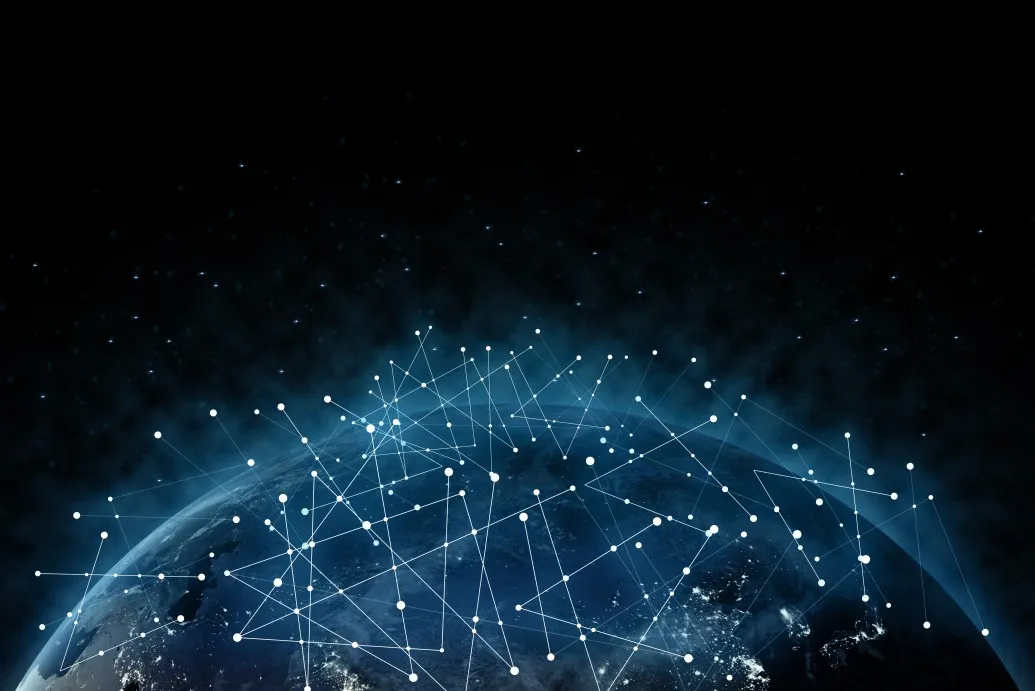 High Quality Service at a Fair Price
Axiom Translate is a leading translation, localization and content creation agency representing a one stop shop for all your content needs. We focus on providing exceptional quality and a matchless customer experience.
We help our customers build bridges and cross borders. Regardless of whether you need translation services, content creation or localization, subtitling or voice over services - we can help you. Let us be your trusted partner in the adventure of growing your business.
Expand the Reach of Your Brand
88 %
of Internet users prefer websites in their local language
44 %
of Internet users would reject an English only website
67 %
of Internet users did not use English to read or watch content
52 %
of Internet users buy only from local language websites
72 %
of Internet users spend most of their time on local language websites
60 %
of Internet users never buy at English language website
Translation Services With Undisputed Expertise
iGaming

Whether it is sports betting, online casino, live casino, poker or blackjack – we will help you reach new audiences globally.
Life Sciences

Biotech. Healthcare. Pharmaceutical. Our experienced linguists and unique technology overcome any language barrier.
Legal Services

Translations which are accurate and compliant with the legal requirements on the international arena. Give us a call.
Automotive

An engine will only work if all the parts are correctly assembled. We have both the technology and the expertise to excel in that difficult task.
Technology

Professional technical translations for a wide range of industries and target groups – we can help your business reach new frontiers.
Fintech

Finance meets Technology. Exponential growth. New users who need support in their mother tongue? Let us help.
Advertising

Creative, idiomatic, humorous. We focus on the message and help with its smooth transition to new cultural and business environments.
Make Your Ask

Drop us a line. We can perhaps help or recommend a specialist.
Why Choosing Axiom Translate is Beneficial for You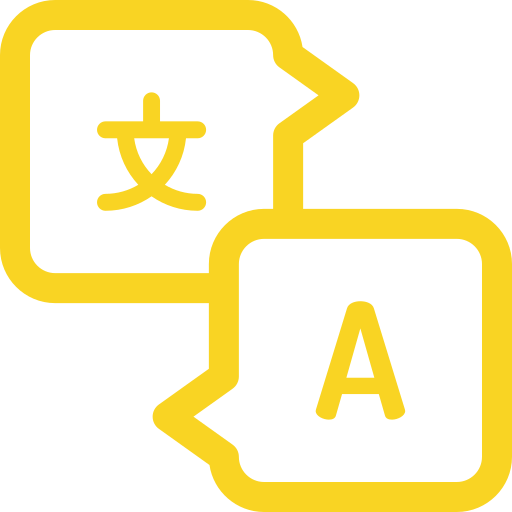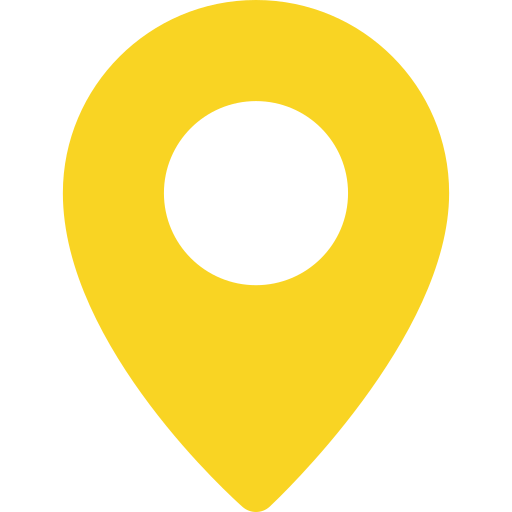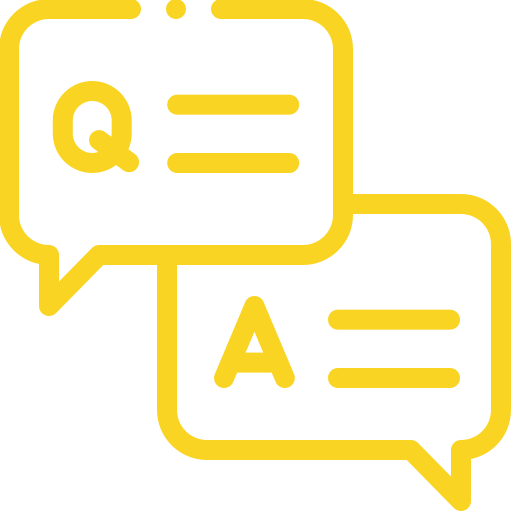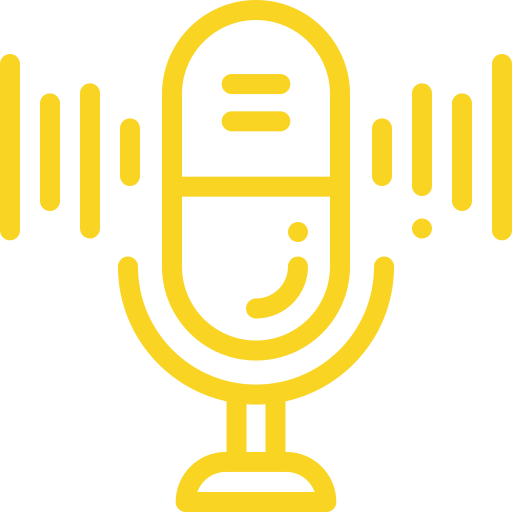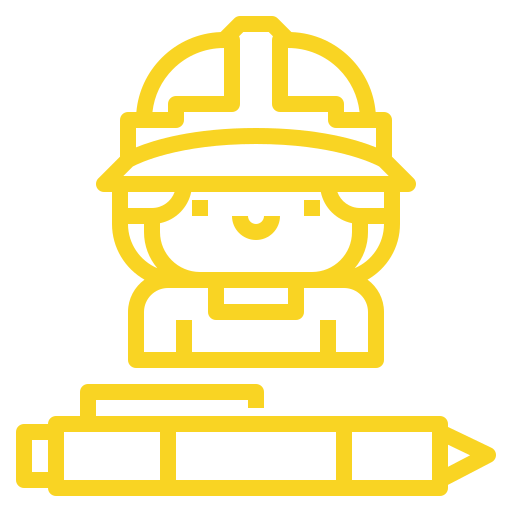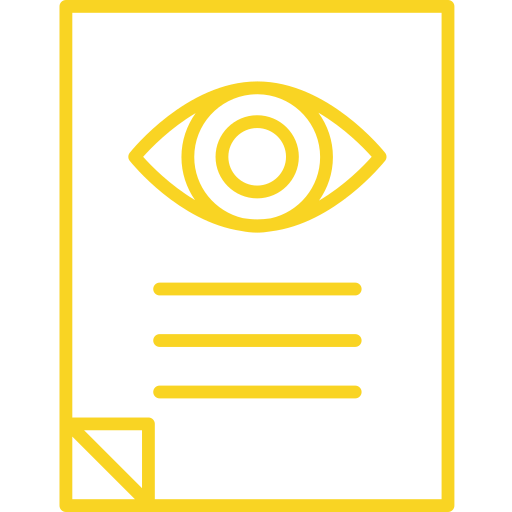 Audio & Content Services
WHY CHOOSE US
We Speak Your Language
We connect your business to global audiences. We help you win local partners so you can reach global success. We are experts in building bridges and eliminating barriers.
We are experts in translating, content writing and voice. iGaming, betting, technology, healthcare whatever your field is – our team of seasoned professionals understands the terminology you need to use and the content you need to have to win more business.
Being a multi cultural team with professional expertise in the industries that we cover you can count on us to meet your deadline and to provide you with the best possible local content.
Whether you are a French software builder, German automotive expert, Swedish iGaming specialist or a Norwegian healthcare breaktrough we have the language expertise and the industry knowledge to provide your customers with the information that they are looking for.
Different projects, different languages, weekly new content equals many challenges. We meet your tight deadlines, deliver your content and solve all your challenges at once.

AXIOM Translate. Outsmart Your Competition.