Medical Translation Services
Medical translation services are among the translation services for which there is the most demand in the industry. At Axiom Translate, we cover everything from general medical texts to complex healthcare projects.
The medical translation industry is a subject to strict regulations. The accuracy of translations must be flawless. At Axiom Translate, we take pride in the medical translation work we have undertaken for companies and organisations across the medical sector. We rely on a one, encompassing pool of specialised language experts who are native speakers of the target language. For the most complex projects, we rely on a team of in-house linguists. We always carry out rigorous background and certification checks before allowing anyone to join our team of medical translation experts.
Axiom Translate can be your trusted partner for all medical translations. We have a proven track record with years of experience in the sector. We work on numerous projects throughout the medical sector and cover a wide range of medical documentation including:
Patient Information
Clinical protocols
Patient-Reported Outcomes (PRO)
Contracts
Pharmacological studies
Product labels
Regulatory audit
IVR
Instructions for use (IFU)
NDA and IND
Production Manuals
Drug registration documentation
Quality of Life (QoL) measures
Raster Scales
SAE and SOP procedures
Scientific Journal Articles
Toxicology Reports
Hospital discharge summary
Software and hardware
Just send us your project specification and we`ll get back to you with a quote.
How do we go about our work?
We understand the need to work only with language experts specialised in medical translation work. We therefore have a dedicated team of qualified and experienced linguists who work on medical translations.

The translation process involves three stages – translation, editing, and proofreading. All three stages are performed by three independent professionals to achieve the best possible results.

The translation is then submitted to our internal Quality Assurance team who check the work manually and using specialist software

Finally, the translation is delivered to our client as per their requirements.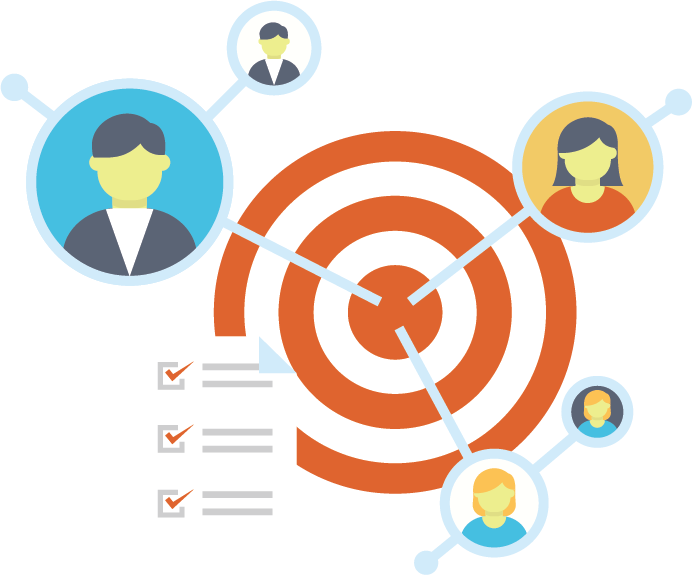 At Axiom Translate, you will be dealing with a diverse, discipline-specific and experienced team of qualified translators. We are at your disposal to translate your medical documents into 50+ languages. Just drop us a line.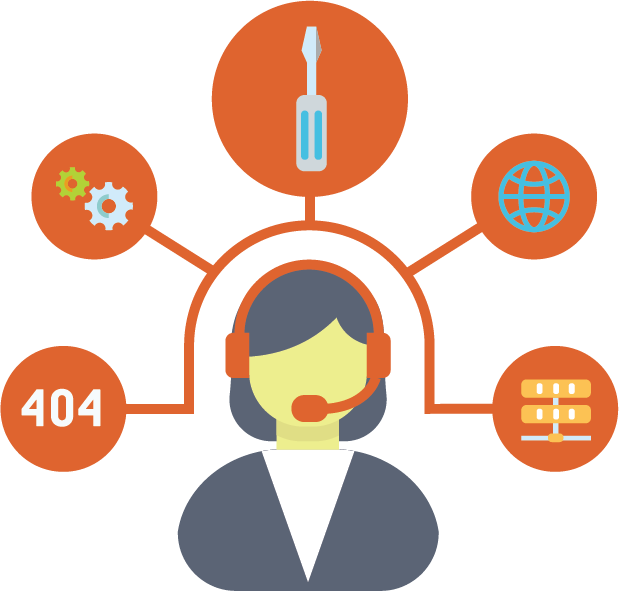 We have measurable analytics to provide you with premium-quality services offering excellent value for money. Client satisfaction is our highest priority – this is why we are available 24/7 to provide you with a dedicated customer experience. You can reach out to us here for a quote and more details about our services.