Achieving your translation, content and language localization goals is our expertise and reason for being. We offer an outstanding mix of quality, reasonable costs and great customer support. We know how to meet delivery deadlines no one else does. We speak your language.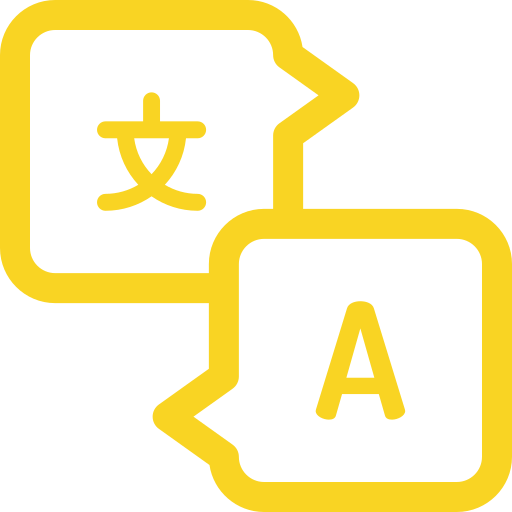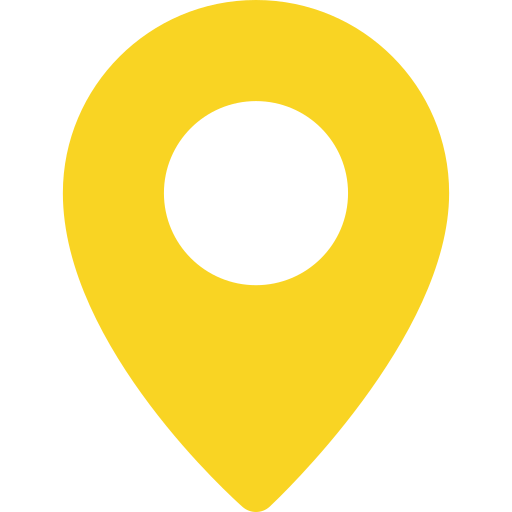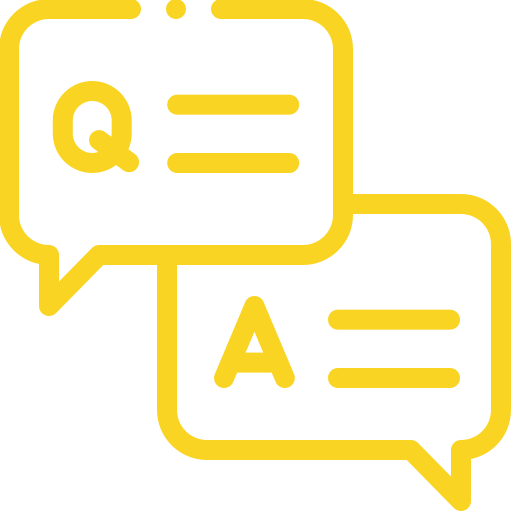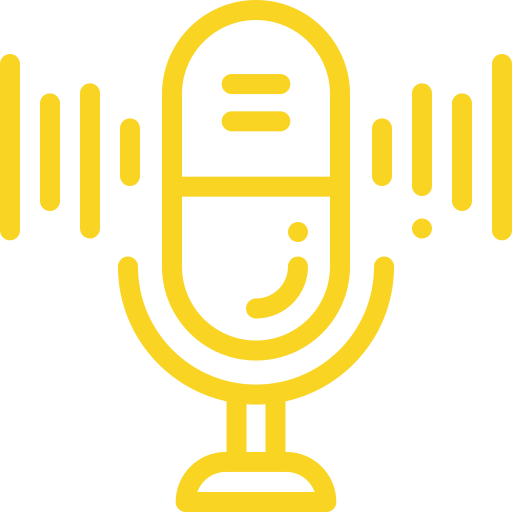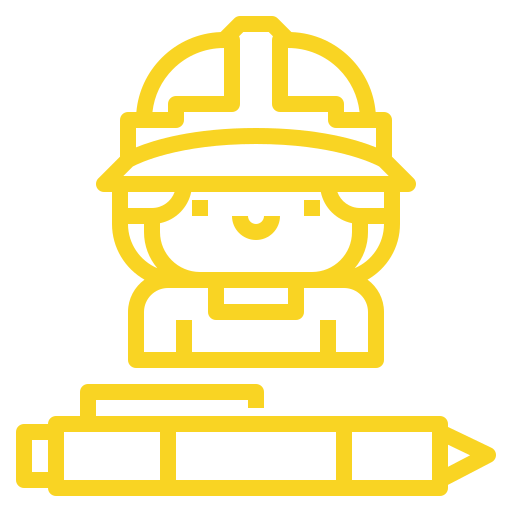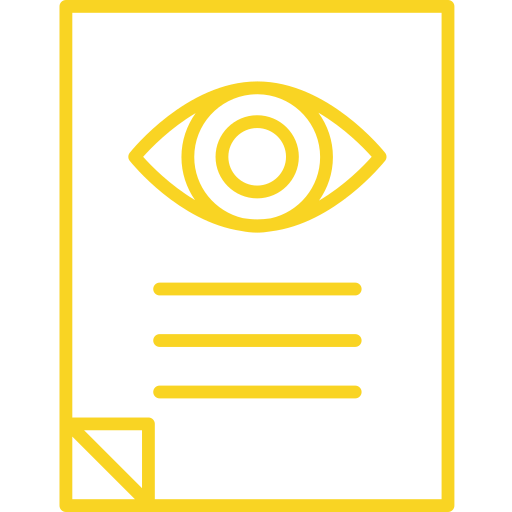 WHY CHOOSE US
We Speak Your Language
We connect your business to global audiences. We help you win local partners so you can reach global success. We are experts in building bridges and eliminating barriers.
We are experts in translating, content writing and voice. iGaming, betting, technology, healthcare whatever your field is – our team of seasoned professionals understands the terminology you need to use and the content you need to have to win more business.
Being a multi cultural team with professional expertise in the industries that we cover you can count on us to meet your deadline and to provide you with the best possible local content.
Whether you are a French software builder, German automotive expert, Swedish iGaming specialist or a Norwegian healthcare breaktrough we have the language expertise and the industry knowledge to provide your customers with the information that they are looking for.
Different projects, different languages, weekly new content equals many challenges. We meet your tight deadlines, deliver your content and solve all your challenges at once.

AXIOM Translate. Outsmart Your Competition.