Food and Beverage Translation Services
If you are looking for a food and beverage (F&B) translation, you have come to the right place!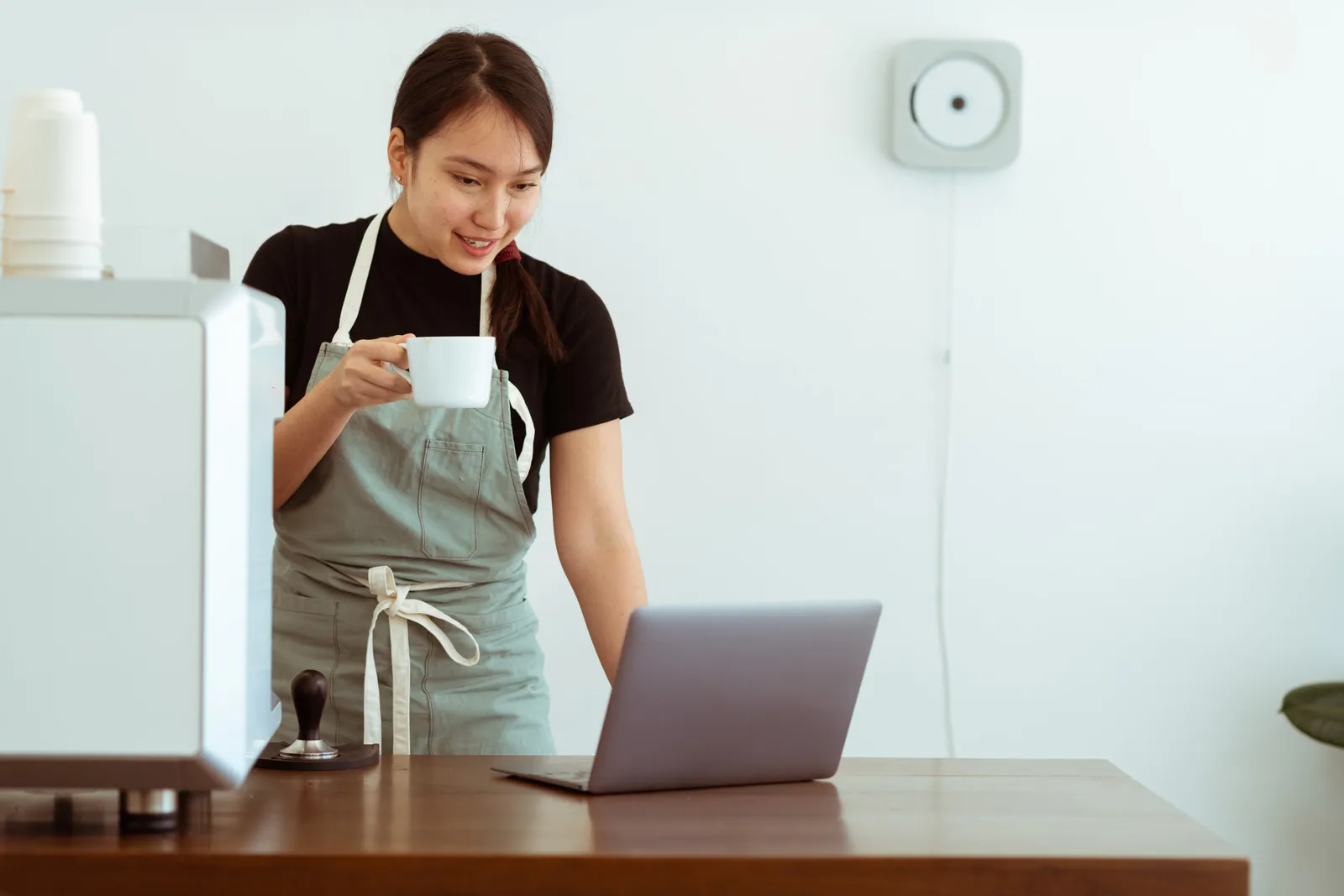 Axiom Translate offers Food and Beverage translation services from and into over 50 languages. As a top-rated translation agency, we are well-aware of the fact that every word counts. When it comes to translating, a minor mistake could be costly, particularly so if the subject matter relates to food and beverages involved. Consider the implications for you and your customers if the ingredients listed, for example, on your product packaging, menu or recipe, have been mistranslated. The consequences could be serious.
If you are looking for more information on how Axiom Translate processes Food and Beverage translations, please read the whole of this article and ask us for a quote.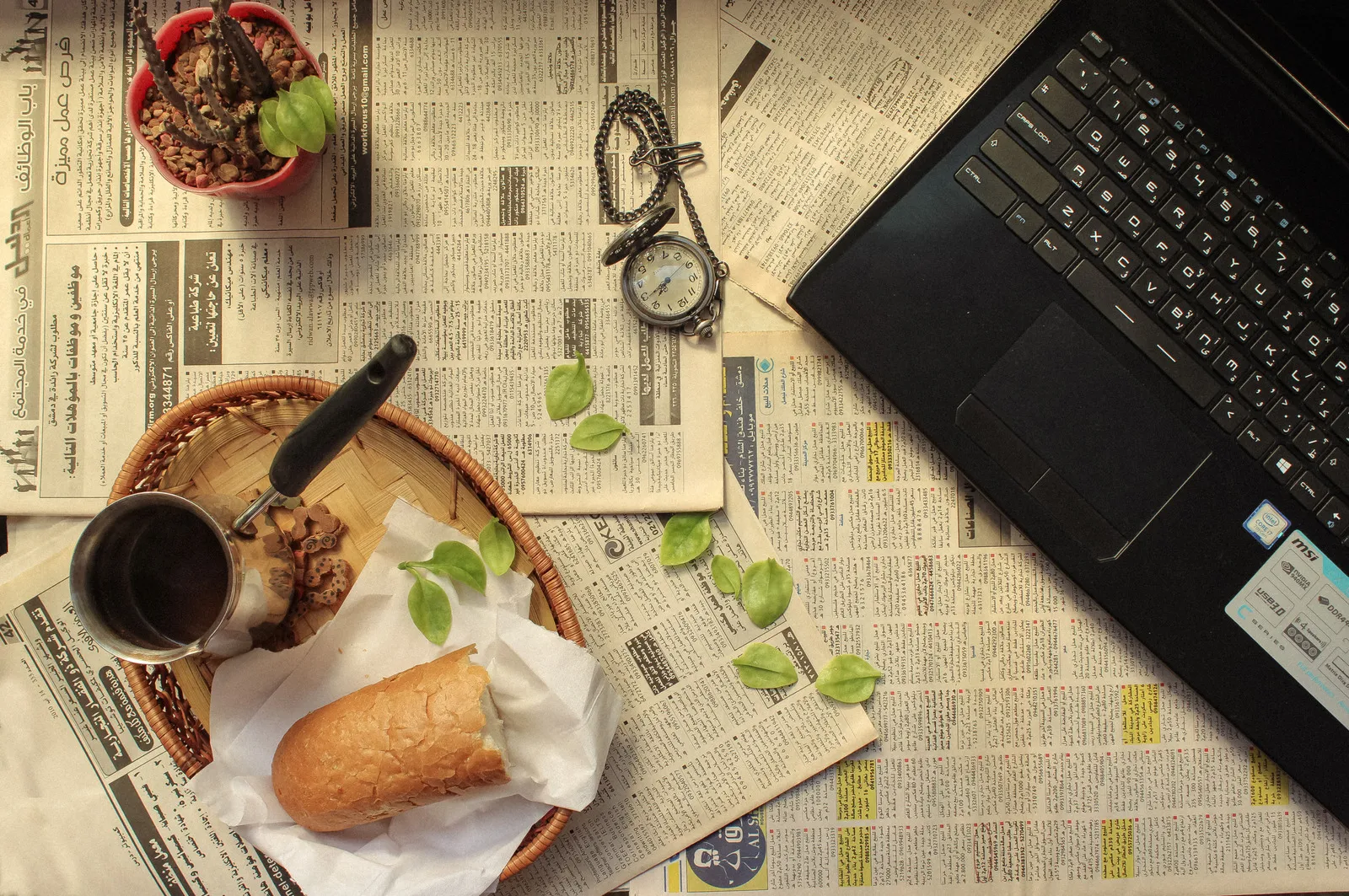 The Food and Beverage Translation Process
We allocate a team of dedicated subject matter experts who are native speakers of the target language to perform translation.

The process covers three steps – translation, editing, and proofreading. Each step is carried out by a different language expert with the use of specialist translation software.

The final step in our process is the quality control check when humans and machines work together to ensure your target language text meets the highest possible standard.
Throughout the process, our team uses cutting-edge software to help ensure that we are able to do our job as well as we possibly can.
Why is Food and Beverage Translation so Important to Your Company?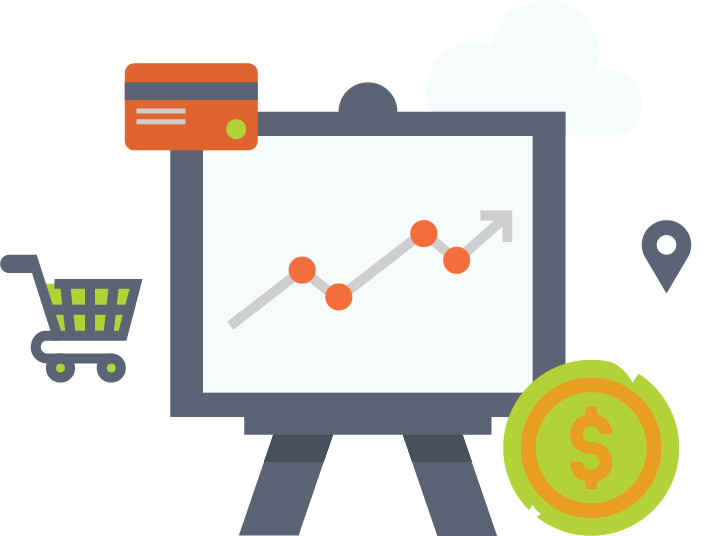 As a result of globalisation, the food and beverage industry has grown exponentially throughout the world. As it has a direct and real impact on people's lives, it is one of the most regulated sectors in the market. The need for correct, accurate and effective translations is therefore of paramount importance.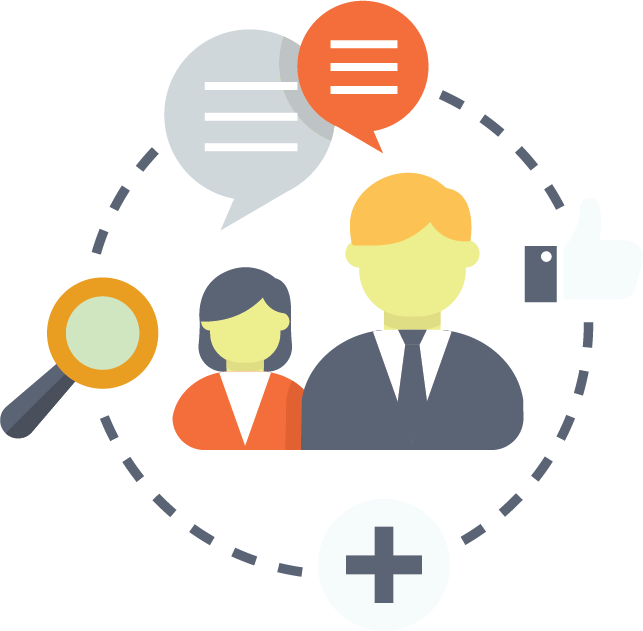 If you are looking for F&B translations, Axiom Translate can help you. We offer translation services in more than 30 languages spoken worldwide. We have a proven track record in offering reliable and accurate translations. Contact now using this online form and we will get back you as soon as we can!