Finance Translation Services
If you are looking for financial translation services, you have come to the right place – Axiom Translate can help. Our experience shows that good-quality banking and financial translations are key to successful international transactions.
At Axiom Translate, we recognise that your business documents must speak the right language so that your partners and clients clearly understand the value you bring. We have therefore created and developed a unique workflow to handle your financial translation projects quickly and effectively.
A number of reputable financial institutions use Axiom Translate to deliver their finance translation requirements. We ensure that their documentation is translated swiftly, accurately and to a very high quality.
What are Financial Translations Services?
Financial translations are the documents relating to insurance, investments, banking, company finances, the economy, etc., that are translated from a source language into a target language. They comprise a wide range of subject matter and different types of reports and documents. Translating financial documents calls for an in-depth understanding of the subject. Our team of expert translators are highly trained and have years of experience in the field. Axiom Translate ensures that only qualified native speakers work on your projects.
Some of the key challenges presented by financial translations are:
Changes in Financial terminology
Differences in formatting
Economic and financial performance and currency exchange rates that are in constant flux.
What's the Process we Follow for Finance Translation Projects
At Axiom Translate, we understand these challenges and know how to meet them. We follow the financial translation process described below to transcribe your insurance, investment, banking, company finance documentation with a high degree of quality and efficiency:
Financial translations services are not to be taken lightly. We therefore use only subject matter experts with proven industry expertise. We also ensure that the linguists appointed to perform the translations are native speakers of your target language.

Your financial document passes through three stages – translating, editing, and proofreading rigorously carried out by three different language professionals. Axiom Translate also provides best available technology to enable the linguists to perform their assignment to the highest possible standard.

Once the document has been translated, edited and proofread, it undergoes a final quality check.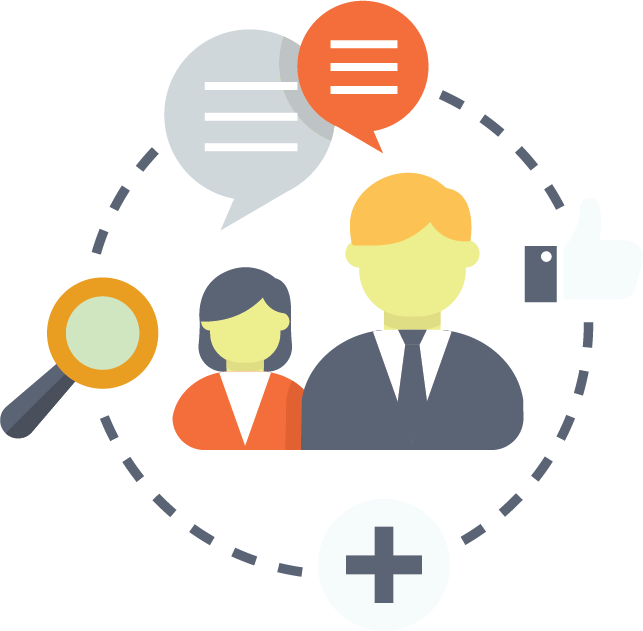 If you have been looking for reliable and high-quality financial translation and localisation services, we can help you. At Axiom Translate, we provide translation services in more than 30+ languages used across the world.
To get a quote from us, please fill out this form. We guarantee that we will be able to deliver premium-class financial translation services and meet your deadline.