Axiom Translate Business Introduction Program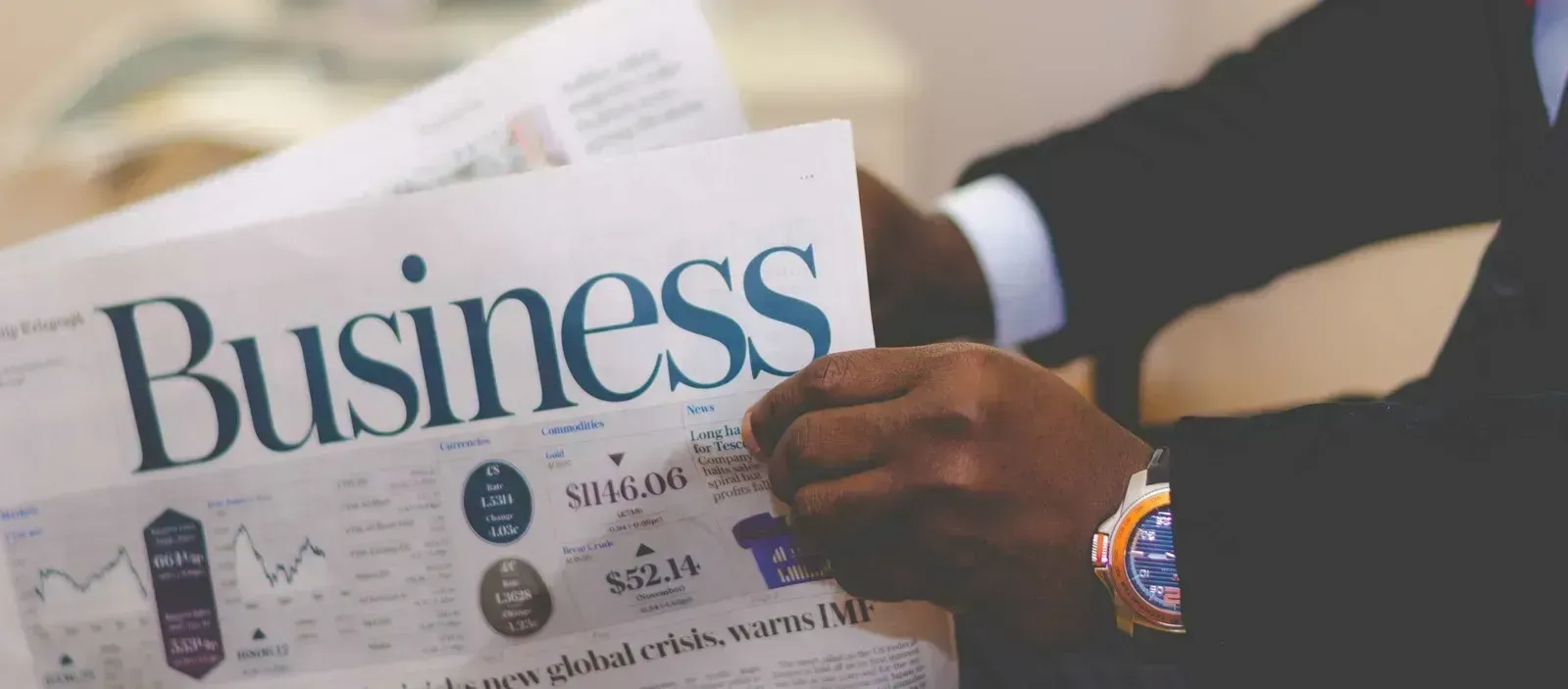 We already serve a number of businesses across countries and geographies, yet relatively to where we would like to get there is a long way.
Promote Axiom Translate to your network or website and earn 10% commission on every sale.
Commission
10% commission per sale.
Special deals for top sellers
Individual commission models are possible.
Special offers
The larger the deal the better the conditions.
Support
Our Axiom Translate business introduction team will provide fast and personal help.
Axiom Translate business introduction program means easy income for anyone. For every order that originates from your network of contacts you earn 10% commission! It's easy to set up and completely free. So what are you waiting for? Drop us a line today!
Register
Register your interest about the Axiom Translate business introduction program. Sign an agreement. It's fast and easy.
Spread the word around
Spread the word about our linguistic services. Give it a good home!
Earn Money
The more business you generate, the more money you'll make. Monitor your earnings online. Reports are updated monthly.
As a Axiom Translate affiliate partner, you'll get:
Generous commission: 10% of the services sold.
A lead lifetime of 365 days: If one of the contacts you have referred purchases a linguistic service from us within a year of your business introduction you will be rewarded.
Full support: contact your partnership manager any time.
Industry leading commission acceleration program.
Axiom Translate provides a monthly report that tracks your referred sales of linguistic services. Your commissions are paid monthly.