IT translations are among the most demanded in the translation domain. IT systems are the core asset to every business and poor IT translation can lead to severe consequences and leave a negative impact on your business. At Axiom Translate, we understand the importance of an accurate localization of your platform, mobile app, software, or any other technical content for the implementation of your product on the market. We provide you with the best IT translators for your projects.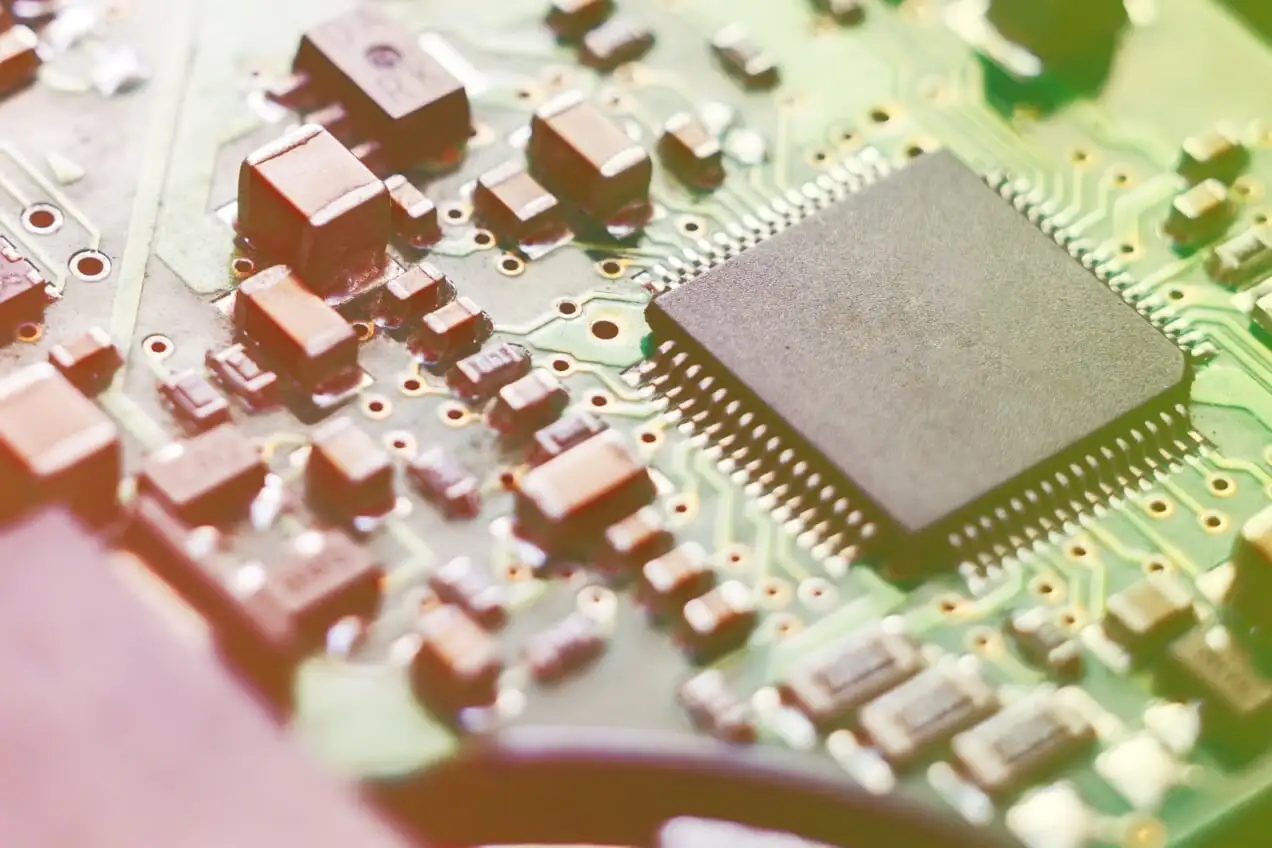 What is an IT Translation Service?
IT translation refers to the translation and localization of IT associated documents from a source language to a target language. Highly experienced translators who constantly educate themselves in the IT domain, are crucial to translate the IT documentation in the best way possible. The industry-specific terminology, consistency, and accuracy have to be kept consistent during the translation process.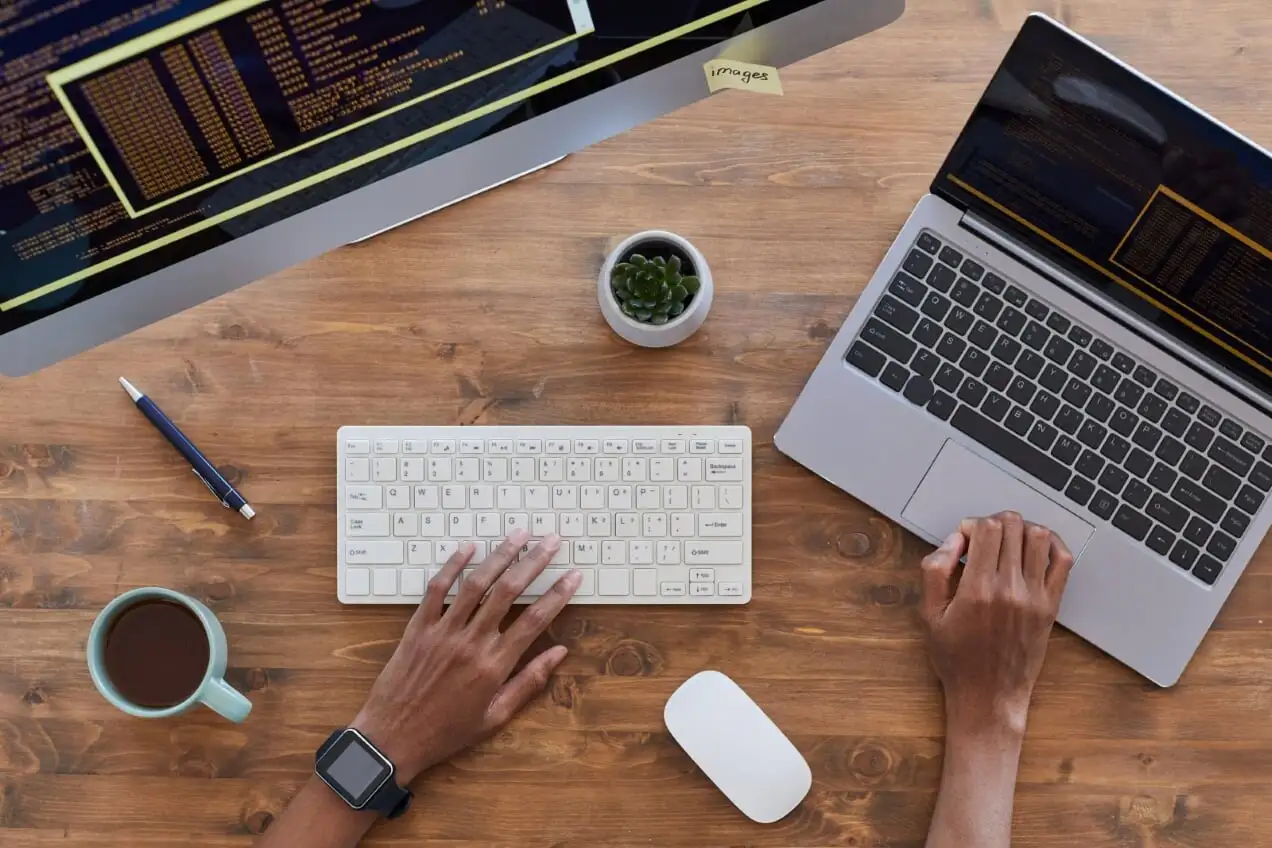 Our IT Localization and Translation services include and are not limited to the following areas:
Database localization
Mobile app localization
Information and communication technology
Software localization
Procedure manuals
E-learning materials
Computer science
Website localization
Back office, and much more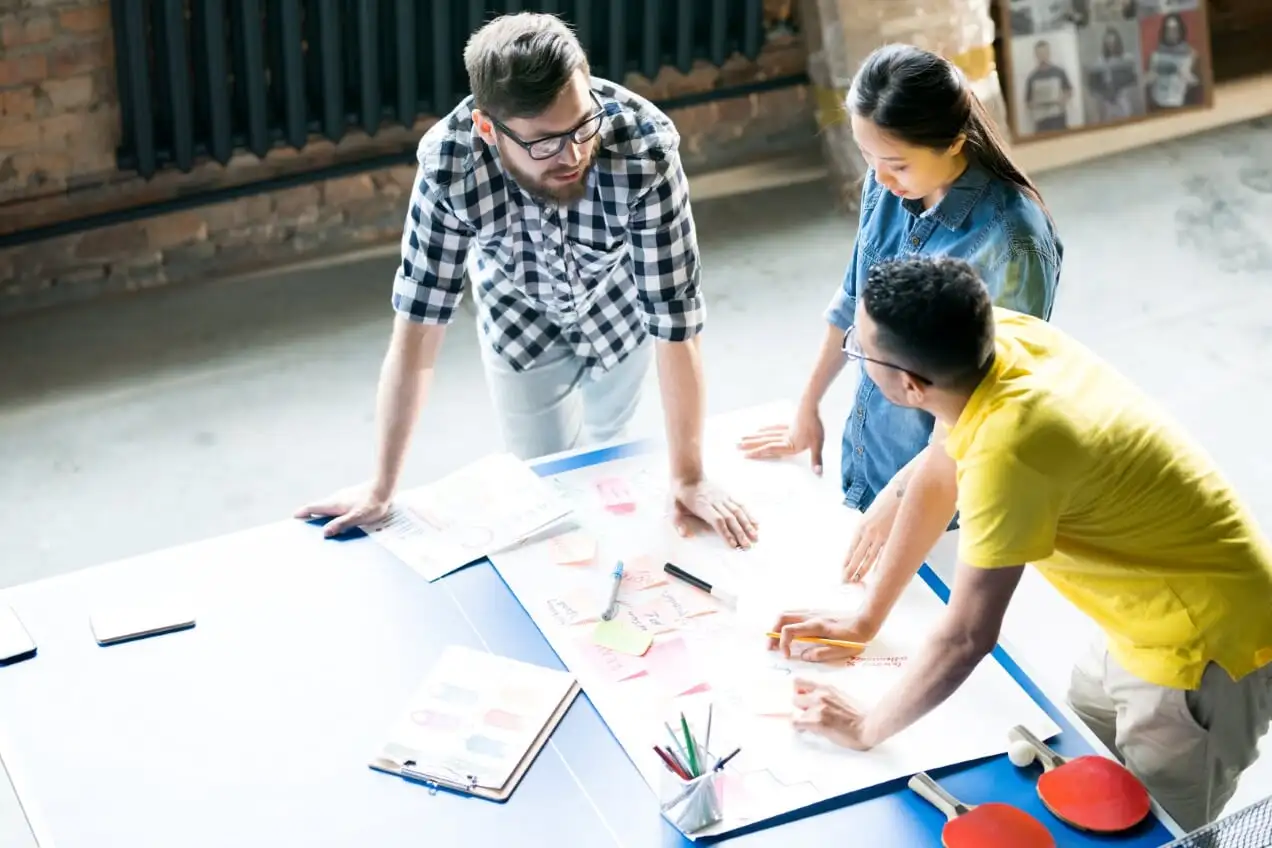 Why Axiom`s IT Translations are Industry Best?
The translators at Axiom Translate are highly skilled and cover all of the following areas:
In-depth knowledge of IT terminology
Perfect understanding of the source language and native in the target language
At least 5 years of experience within the requested IT sub-domain
Knowledge of software tools and IT practices
Ongoing education and training within the newest information technology solutions
After you approach us for the localization of your IT content, we will follow the following procedure:
After analyzing the size of your project, we will allocate a dedicated team for your translation project. The number of people in the team will depend on the size of your project and the languages you want to cover.

Your IT document will undergo these three phrases – translation, proofreading, and editing. All of these tasks are carried out by highly experienced native professionals and proof-readers to ensure the best global quality standard is met.

Once the document is translated and edited, our internal Quality Assurance team performs several manuals and automated quality checks.

Once the procedure is completed, the document is delivered to our clients as per their requirements.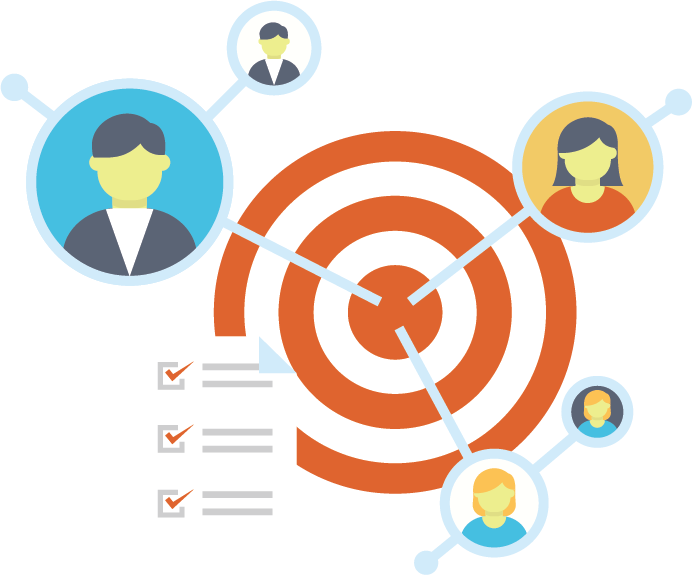 At Axiom Translate, we will provide you with disciplined and skilled translators. Our team is proficient to translate your IT documents into 30+ languages used worldwide.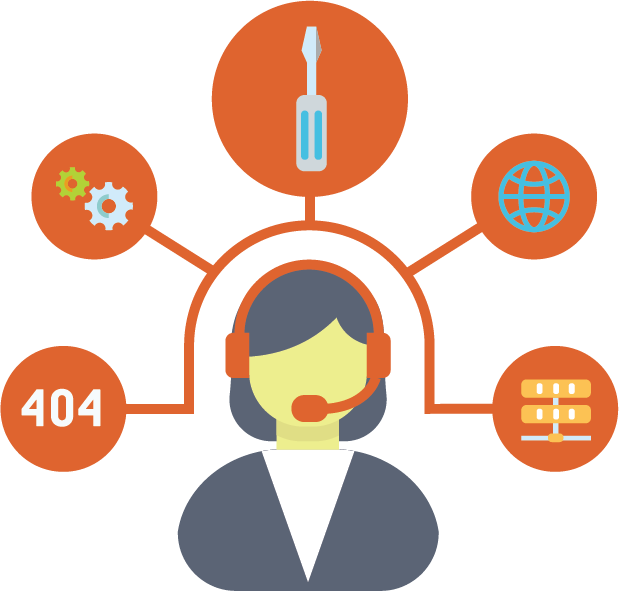 We have measurable analytics to provide you with premium-quality services offering excellent value for money. Client satisfaction is our highest priority – this is why we are available 24/7 to provide you with a dedicated customer experience. You can reach out to us here for a quote and more details about our services.