Native-sounding Social Media Translation Services
If you are looking for a specialist translation service to help create, translate and localise your social media content, you have come to the right place. Axiom Translate is a dedicated translation and localisation agency known for its first-class service and proven track record in social media content creation translation and localisation from and into more than 30 languages. We are confident of our ability to boost your company's regional or global presence. We count on a wide range of translation experts from around the world who are able to provide translations that are correct, accurate and culturally sensitive for the main social media platforms.
Whether you work with Facebook, Instagram, Twitter, LinkedIn or any of the other social media platforms, why not consider expanding your company's operations overseas?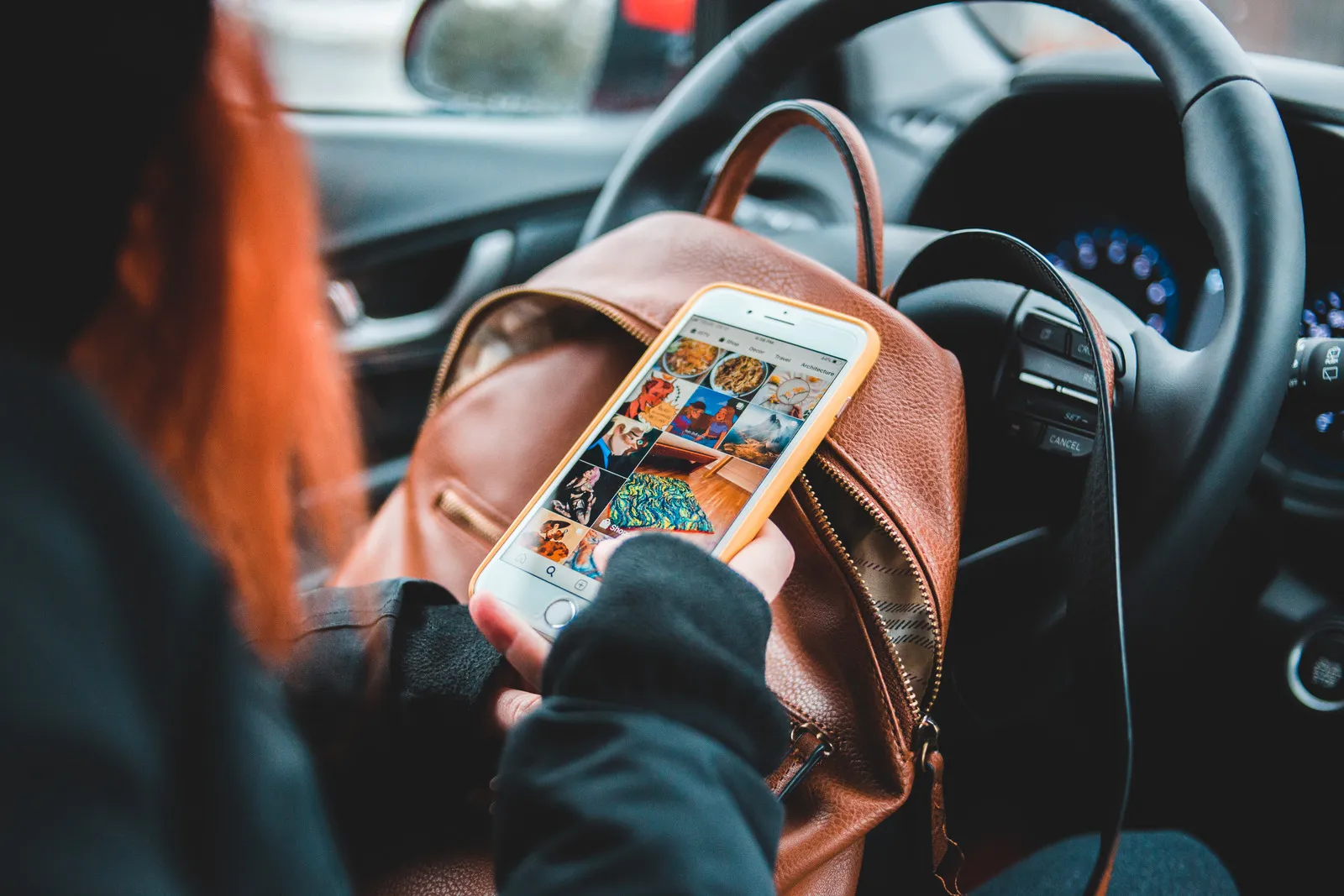 Some social media platforms offer automated translation of social media content. However, the quality of the translation often leaves a lot to be desired. The risk of poor or incorrect translation can cause serious, and sometimes irreparable, damage to a company and its reputation.
The Social Media Translation Process
First and foremost, you need to decide which markets you would like to expand into.

Axiom Translate will then select a team of expert content creators, translators, editors and proof-readers to help you to create the content, translate it and localise it in order to ensure that your content is as good as it possibly can be.

The content is then carefully checked by our quality control department who use state-of-the-art software to help ensure that the content is free of any errors. All members of the team will be native speakers of the target language and will ensure that turnaround and delivery are fast and efficient.
Why is Social Media Translation so important to my company?
English is the de facto global language. However, in our global world consumers are more local than ever.
67% of Internet users never buy a product or a service from a social media channel which is in English only. Customers prefer to buy from platforms that speak their language. This means that if you want to operate effectively internationally or globally your message needs to be tailored to the language and culture you are trying to reach. Furthermore, consider the following:
Emerging markets have significantly less competition and competitors.
Emerging markets customers read local social media content.
Geolocalisation will not promote content written in English in a non-English speaking country.
If you would like to find out more about content creation, translation and localization, why not drop us a line?