Audio and Dubbing Made Easy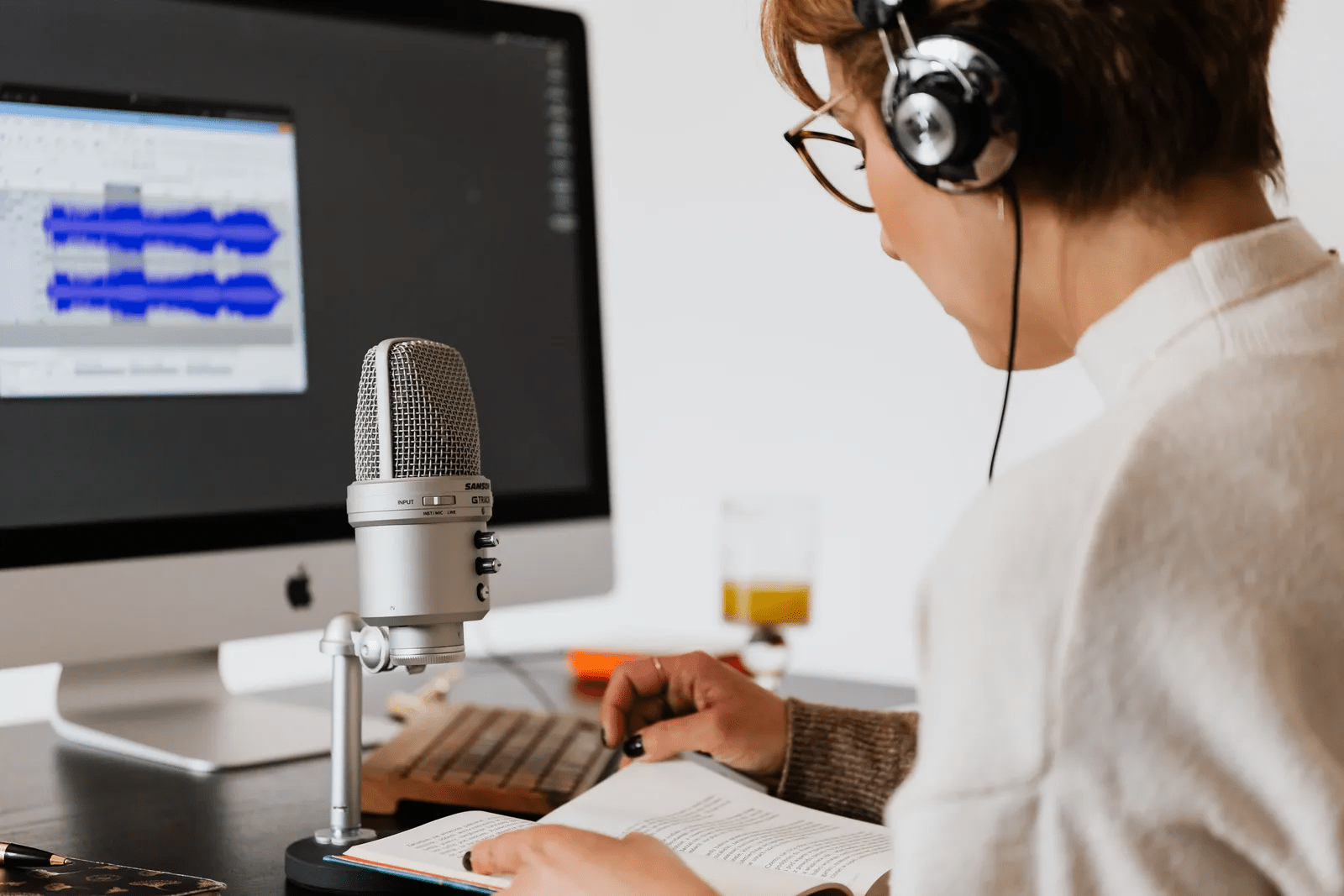 If you are looking for outstanding audio and dubbing services, you are on the right track. At Axiom Translate, we are here to help. Video and filmmaking are not complete without good-quality sound and every piece of your content relies heavily on this.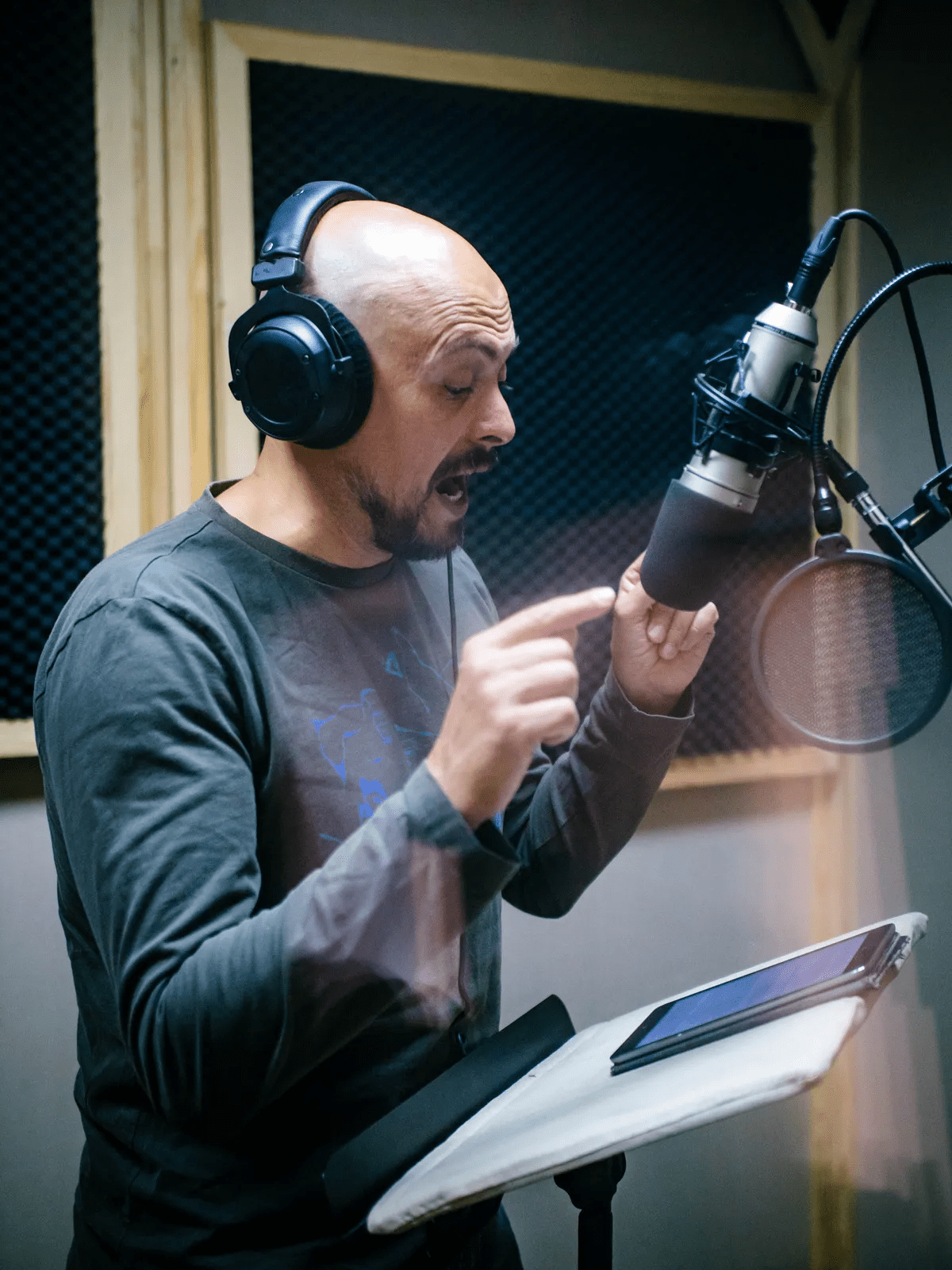 Therefore, when you are trying to reach audiences that speak different languages, you need to present your content in these languages. This is where audio and dubbing from Axiom Translate can play a key part. Our service is designed to provide listeners with the most immersive experience possible. There is a significant difference in what an audience perceives and feels depending on who performs the audio and dubbing. With millions of potential viewers looking at your content, you need to hire someone who can capture the essence of your content in their audio and dubbing. Axiom Translate's main goal is to bring together a highly experienced team of professionals with decades of combined experience in providing excellent audio and dubbing services.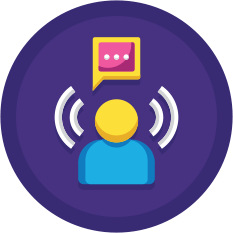 Our team has worked on various projects covering both audio and dubbing services. Our project management workflow can be easily customised to each project's specific needs. We have a proven track record in converting English content to most European languages as well as other regional languages. Our core team covers all of the major European languages, including the Nordic languages. At Axiom Translate, the main point of focus is the quality of our audio and dubbing services. Working in such a competitive field requires optimal delivery of each project, and we want to help our clients reach new markets while making the process easy.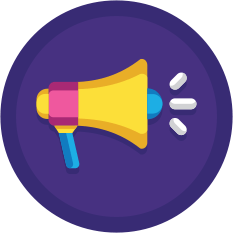 Being able to convey the right message in a foreign language, while also matching facial impressions and the real intent of each dialogue, is the key to success. We do not simply take on an assignment and start working on it directly. Before starting each audio and dubbing project, we make sure that we are on the same page as our clients.
Our Audio and Dubbing Process
Depending on the project requirements, we put together a team which is carefully selected for the task at hand. We strategize internally on the industry-proven actions that will guarantee optimal results.

Once that is clear, we provide our clients with a clear timetable and deliverables. You can share written scripts, video files, audio files, and even links to published content.

Once we have completed the project, we share it with our clients, making sure they are fully satisfied before finalising it.
If you need any help with your audio and dubbing, translation, or content, feel free to reach out to us at Axiom Translate.