iGaming Translation Services
Axiom Translate helps your company break the language barrier by providing high-quality iGaming translation services that meet the requirements of your market. Our multicultural team of qualified linguists fully understands the importance of using the proper terminology and style of communication when it comes to iGaming. We provide you with an accurate, natural-sounding, and target-oriented iGaming translations from and into over 30 different languages. You and your website can go that extra-mile and reach out to audiences wherever they are in the world.
Why limit the reach of your gaming-focused website or game to an English-speaking audience, when you could be reaching gamers from all over the world wherever they are and whatever their language?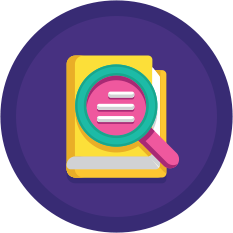 What is an iGaming Translation?
The main focus of iGaming translation is the process of adapting your content to a different language and culture. Idiomatic expressions that make sense in English, may be out of place or misunderstood in another language and culture.
It may be that uncertain of how to address speakers of other languages and in a way that is culturally appropriate and sensitive, and that this is stopping from you reaching out to a global market. Fortunately, Axiom Translate's iGaming translation services are here to help. We have exactly what you need to communicate effectively with a global audience.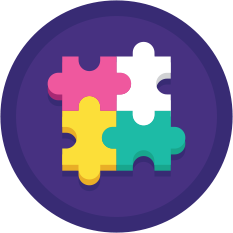 The iGaming Translation Process
Our translation agency makes sure every iGaming translation passes through an extensive quality control process before your brand new culturally tailored content is delivered to you.
Our gaming expertise at Axiom Translate includes PC and console gaming, casinos, sports, betting, poker, blackjack, and many other areas.
Our gaming team has been carefully selected. Our translators are not only experts when it comes to translating, but they are also gaming enthusiasts or punters. They speak your language which ensures that documents are translated exactly as you intended and in a way that makes the most effective impact on your audience.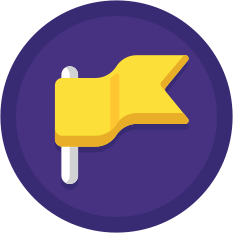 Why is the iGaming Translation so Important to Your Company?
Why use our expert iGaming translation services to reach a global audience: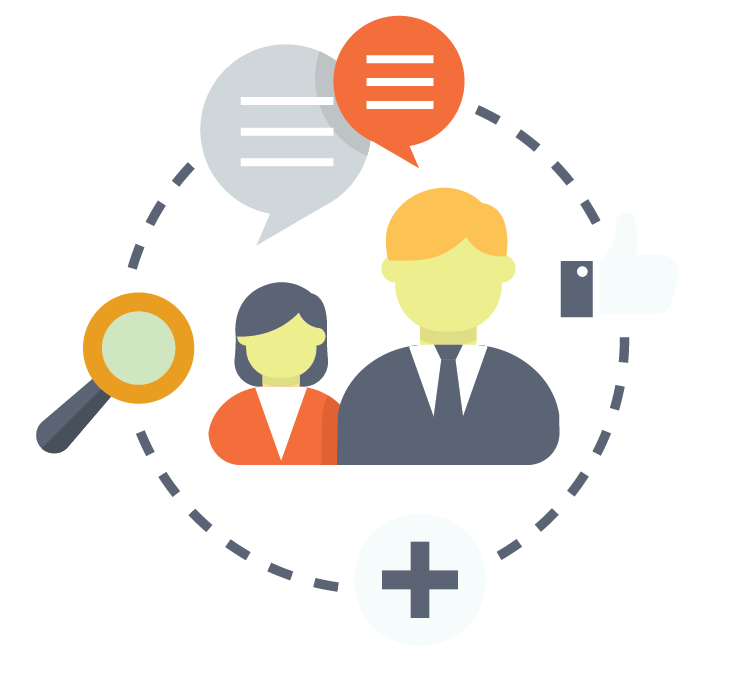 More than 80% of Internet users prefer to read content in their native language, even if they are non-native English speakers and can read and understand English.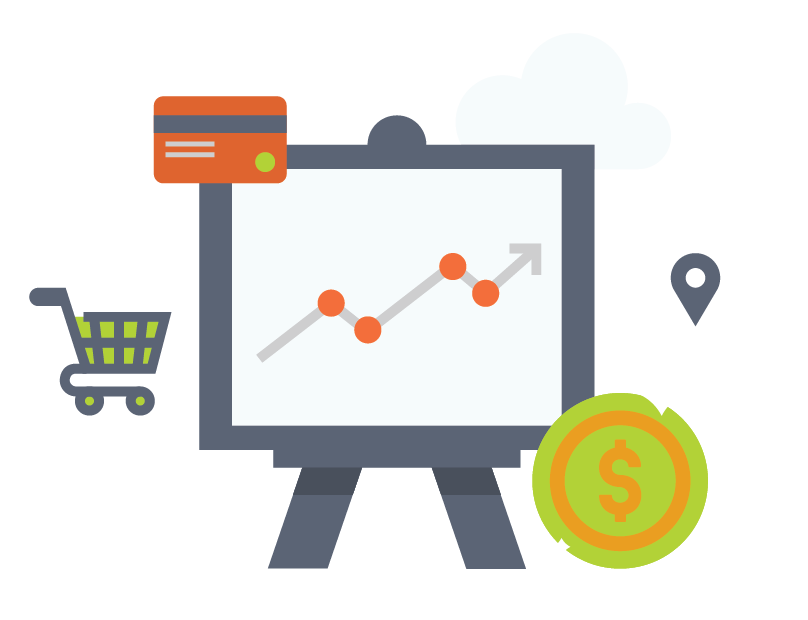 About 50% of online users tend to buy only from local language websites, which means that you could be missing out on plenty of new customers.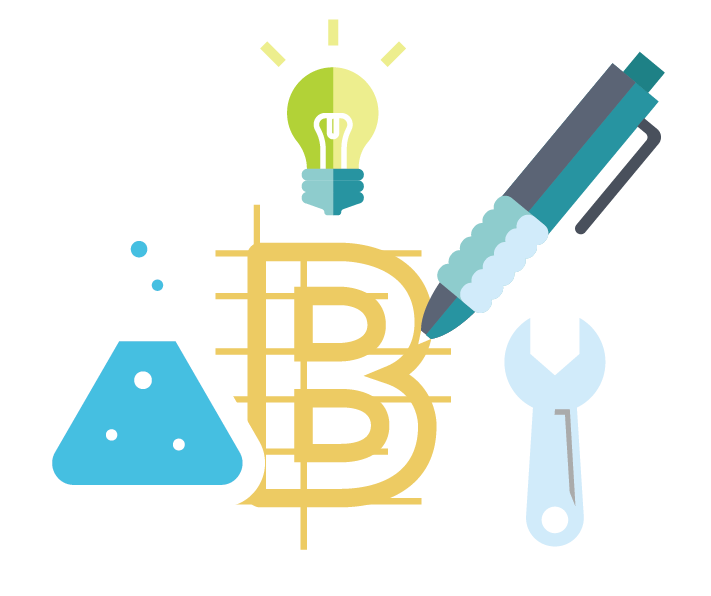 Vast numbers of potential customers remain out of reach because they do not speak your language.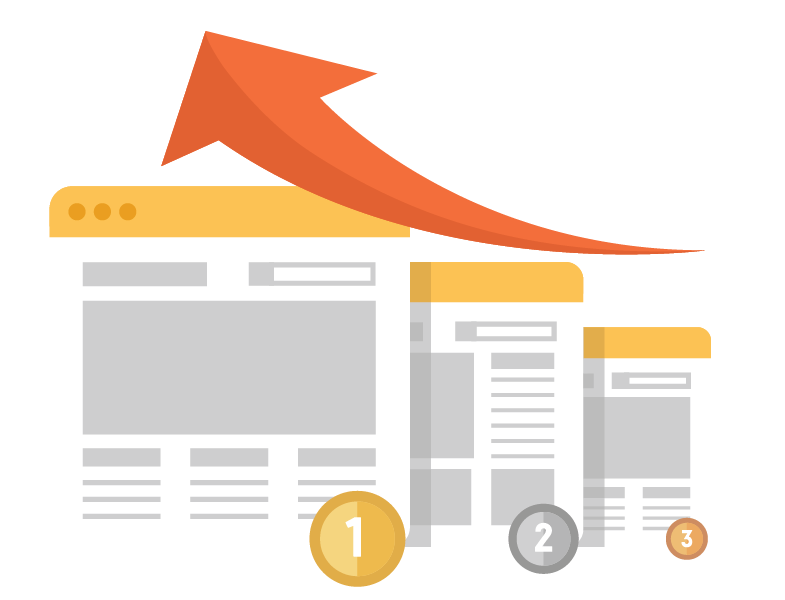 There is significantly less competition in the emerging countries, which means that scaling your content up to Google's first page should be a lot easier
To sum it up, iGaming is one of our core expertise fields. By using our iGaming translation service you will be able to conquer new target audiences with high chances of discovering the hidden gems of unexplored emerging markets. Our iGaming content experts will help you spread the word about your product in over 30 languages.