Software Translation Services
Axiom Translate provides software translation services. We cover all software areas. Whether you want to translate a mobile app into Swedish or translate and localise your content relating to a complex program into Spanish, Axiom Translate can do this for you. Our teams of language experts can get your software translated, localized, tested, and published in the languages you want.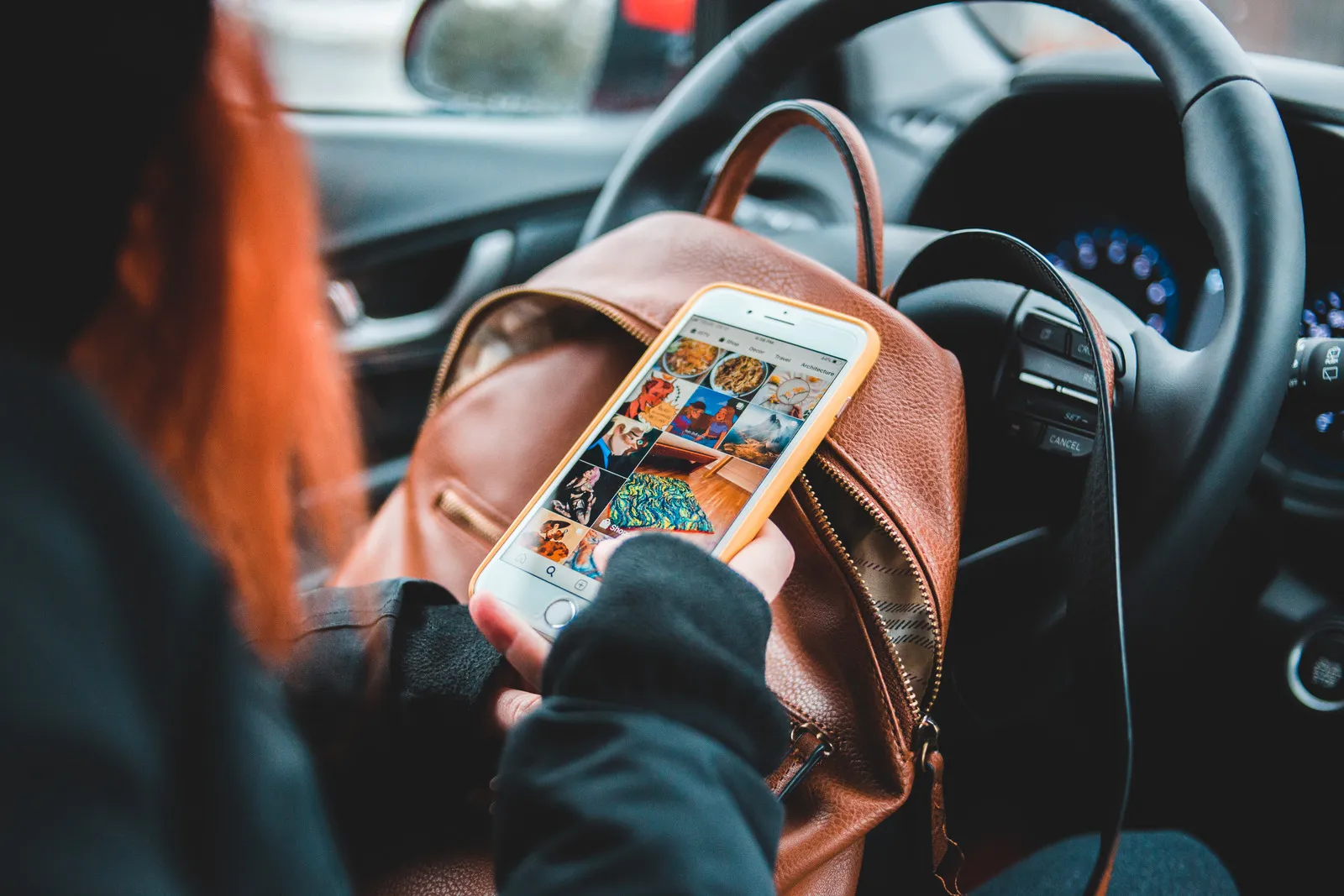 What Are the Benefits of Using Axiom Translate for Your Software Translation Project ?
We've been long enough in the translation industry to know what it takes to provide exceptional quality. We focus on delivering unquestionable quality at fair price. To provide you with more insights about what are the benefits of using Axiom Translate for your software translation project please check the below reasons.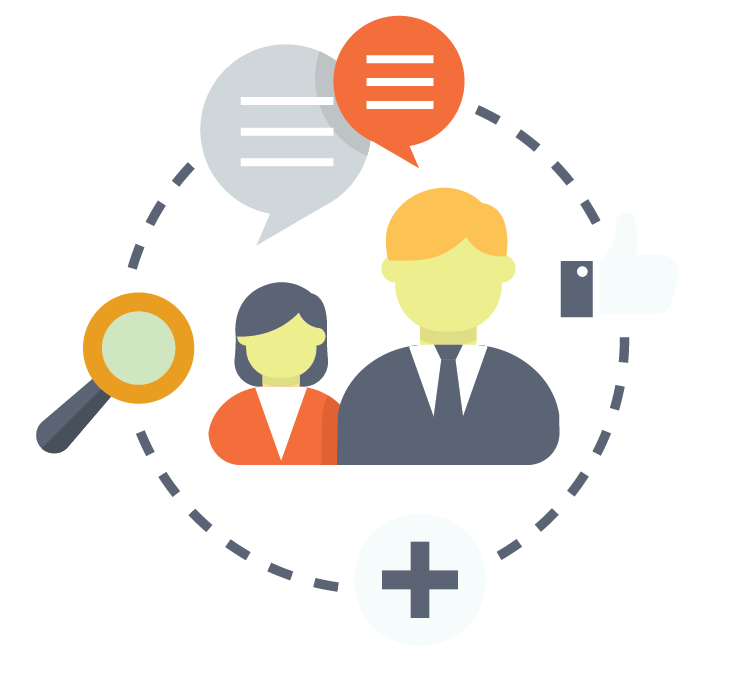 A team only of software industry experts will work on your project. These experts will all be native speakers of the target language.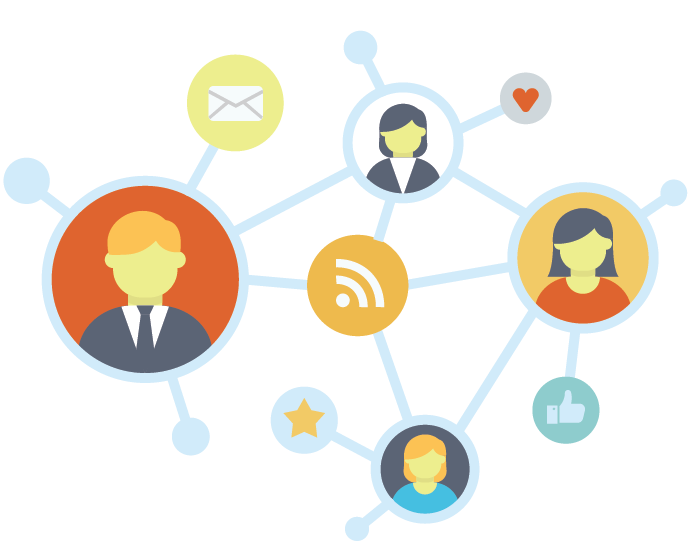 Our translation and localisation service will help you to expand your business across Europe, Asia, The Americas, Africa and the Middle East.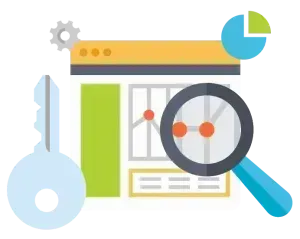 Our streamlined software translation management process allows for fast turnarounds.
What's the Process we Follow for Software Translation Projects
We know how important the operational process is when it comes to software translation. This is why we have highly structure process in place that ensures smooth deliver of your project within the pre-defined deadline. Here is a brief snapshot of our software translation management process.
Evaluation of the Project Specifications

We evaluate each key component of the project: specialisation, timings, fieldwork and delivery.

Forming the translation team

Based on business across our evaluation of project specifications, we put together a software translation team designed to handle the size, deadline and other requirements of the project. Our language experts will always be native speakers of the target language and have the necessary expertise for the project.

Translation, editing and proofreading

The translation process involves three stages – translation, editing, and proofreading. The process also includes localisation to ensure that the content is relevant and sensitive and culture in which it is going to be read.

Quality control

The completed content is then submitted to our expert quality control team. Our quality control specialists will use specialist software to ensure that the content is error-free.

Final checks & delivery

The translation is then reviewed by a second editor or proof-reader for one final check before delivery.
Throughout the project we use specialised glossaries and databases which undergo constant updating ensuring that we have all the tools at our disposal should you have any other translation projects you would like us to undertake in the future.
Looking for software translations? Axiom Translate can do the job for you. Our experts can help translate your software projects into more than 50 languages. Drop us a line and let us help you grow your business internationally.